an age extension drug too good to be true?
A new potential life-extension drug is performing extremely well in mice. Will these results translate well to humans?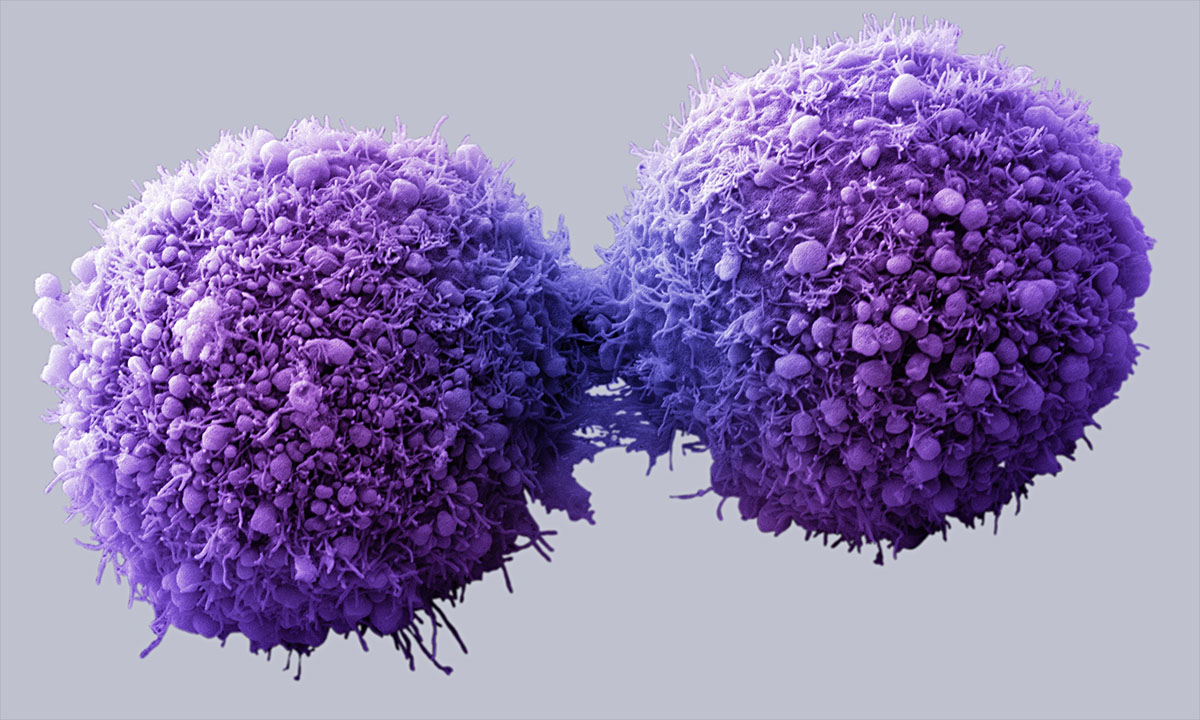 While studying what effect cell division has on cancer risk, a team of scientists decided to make mice that that produced excess levels of a protein called BubR1 and got results that seem way too promising at first blush. Not only were the engineered mice a third less likely to develop lung and skin cancers after exposure to potent carcinogens than control animals, but they had twice the endurance, lived 15% longer, and were less than half as likely to develop a fatal cancer. So what's the catch? Well, there is none. It's as if an over-expression of BubR1 is a magical elixir of good health and longevity. This doesn't mean that this protein couldn't become our most potent weapon against cancer with enough study or that it must have some sort of side-effect, which is entirely possible since too little BubR1 in humans is associated with premature aging and some forms of cancer, but this is a signal to proceed with optimistic caution.
Mice may have a lot of similarities to humans from a genetic standpoint, but they are a different species so what works well in mice may not always work as well in humans. Likewise, if we really wanted to be sure of the results, we'd have to test them on thousands of humans over decades, which is a massive undertaking in logistics alone. And since testing the protein modifications in humans would be such a major effort, the researchers need to know exactly how BubR1 does all the wonderful things it does, breaking down its role by chemical reaction and testing each factor on its own. The work may take decades to complete but if it's correct, we may have found a way to extend and improve our lives in a humble protein. Combined with other ongoing work, there's some very real science behind extending human lifespans and modifying our genomes for the better. I just hope we don't get a little too carried away and treat editorials treating BubR1, gene therapy on a massive scale, and cell reprogramming technology as just around the corner with the necessary healthy skepticism, since the research is by no means complete…
See: Baker, D., et. al. (2012). Increased expression of BubR1 protects against aneuploidy and cancer and extends healthy lifespan Nature Cell Biology DOI: 10.1038/ncb2643
---
---