weird things, now measured in megahits
That's right, Weird Things passed a million views. Next, world conquest. Right?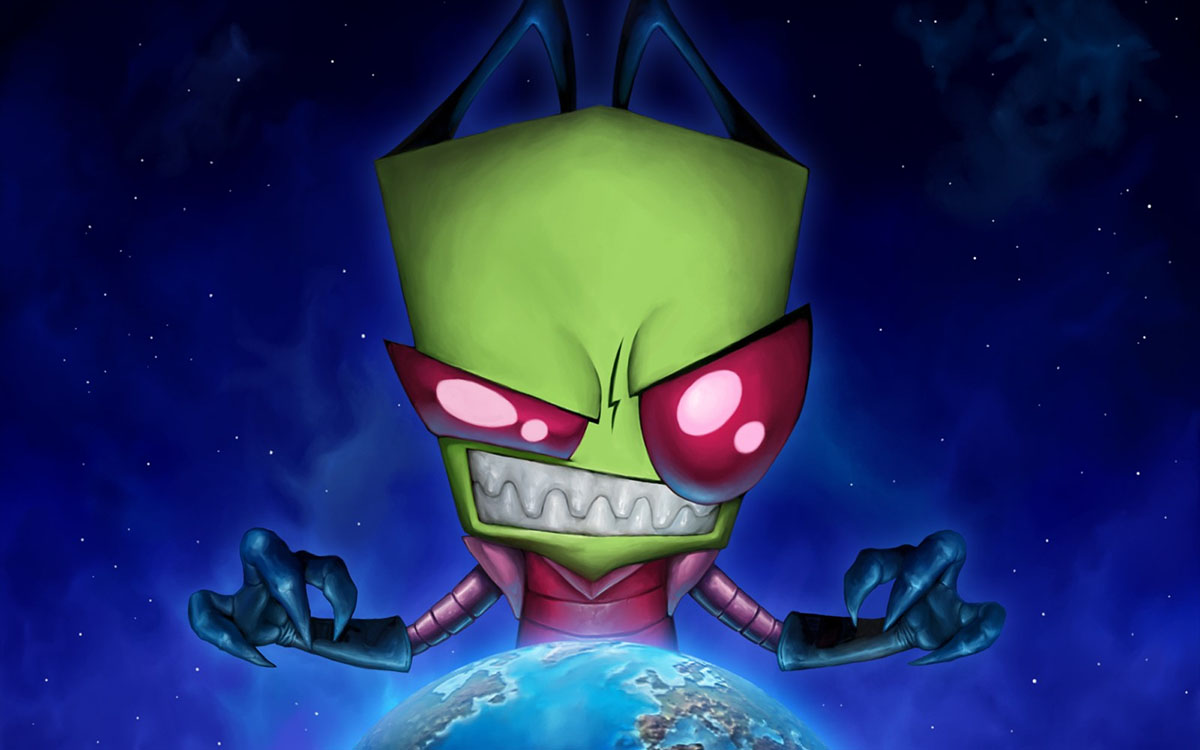 It's official. As of 8:32 PM Eastern Time last night, Weird Things had 1,000,041 views since inception. It took from October 2008 to June of 2009 for the first 250,000 views to come, and the first 500,000 views registered last November. As you can probably tell by the numbers, this blog is growing at a healthy and stable rate, and since it now hit the first big blog milestone, it's first million hits, it's traffic level remains stable. There's also a secondary milestone worth mentioning. While many blogs are updated regularly, the end of August marked a full year of daily updates with no pauses or breaks in the stream of posts. So when I say this blog is updated daily, I really mean it's updated daily, not just often, or frequently, or regularly. Nothing less will do when you're trying to carve out your own little domain in the rather densely populated popular science blogging world…
But although traffic and reach are steadily growing, there are a few things that simply haven't panned out this year, which need to be mentioned. While I intended to do more interviews and to try experimenting with video, podcasting, and other potential features mentioned during the blog's birthday post and annual wrap-up, the real world managed to intrude on all that. Since January, I've returned to college and when I'm not studying or writing a post, I'm also working. That rather hectic schedule simply doesn't leave enough time to truly pursue much of anything outside the more or less regular Weird Things content. But that said, I'm certainly not going to shy away from trying something new if the opportunity presents itself, and I'm keeping an ear open for any potential guest writers and unconventional post ideas which make it to my inbox, sometimes unwittingly. You should see some of the e-mails I've gotten from PETA. It's unintentional comedy gold.
I'm not quite sure what my plans will be for this blog's third year, which will start in just under a month. They'll definitely involve more posts and aim for a mix of bleeding edge science, skepticism, and some of that good, old fashioned snark that today's popular science blogs just can't omit, but it seems that anything far reaching would just have to be played by ear. So stay tuned for more posts and the next time Invader Zim shows up in a post's illustration, because October is coming and so is Weird Things' next year in the blogosphere.
---
---