world of weird things podcast: qanon's sci-fi cure for everything that ails you
QAnon and social media conspiracy theorists found the cure for literally everything. It's called a med bed, and it's straight out of science fiction. Literally.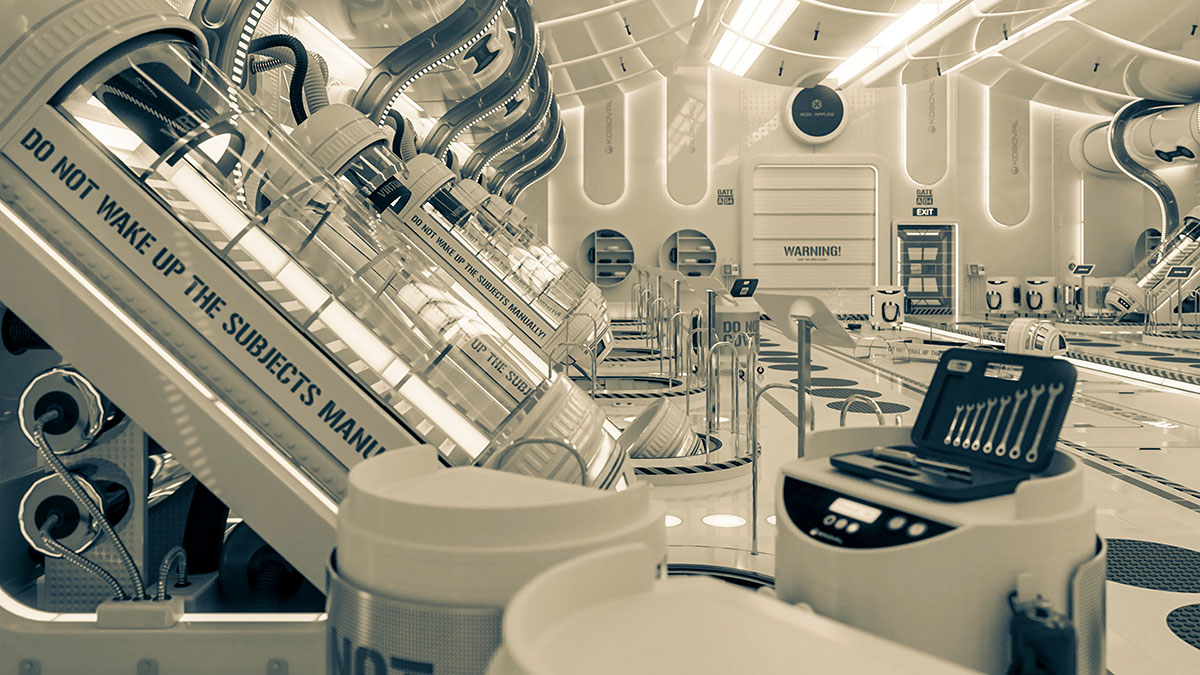 Tired of doctors telling you to see specialists, wait for test results, and run across town to five different facilities to get different treatments? Social media conspiracy theorists have a much better alternative. It's a device that looks like a sleek MRI and cures all your ills, from terminal cancer to the sniffles, to depression, and they'll hook you up with people selling parts of these magical devices until a government led by the right people releases them for free to humanity.
If that sounds a lot like something you saw in Elysium, Prometheus, Passengers, Stargate and other sci-fi franchises, you are correct. That's the only place such things can exist for the next few hundred years at least. So how did social media shysters convince a whole lot of people that fictional devices are real and being withheld from them for whatever nefarious reason will get the best clicks? We'll dive deep to find the answers.
Subscribe to get the latest episodes…
Articles covered or touched on in this episode…
– how social media is radicalizing wellness gurus and your parents
– further down the rabbit hole with marc-andre argentino
– how confirmation bias became the most valuable and dangerous product in the world
Related articles and further reading…
– why do we believe what we believe in the age of disinformation?
– how sci-fi alien tech became qanon's favorite cure all
Intro/outro by Absolute Valentine, courtesy of Lazerdiscs Records
---
---