world of weird things podcast: hide your jobs, hide your art, a.i. is coming for everybody
If you're wondering when artificial intelligence will start destroying the world as we know it, wonder no more. That time is now.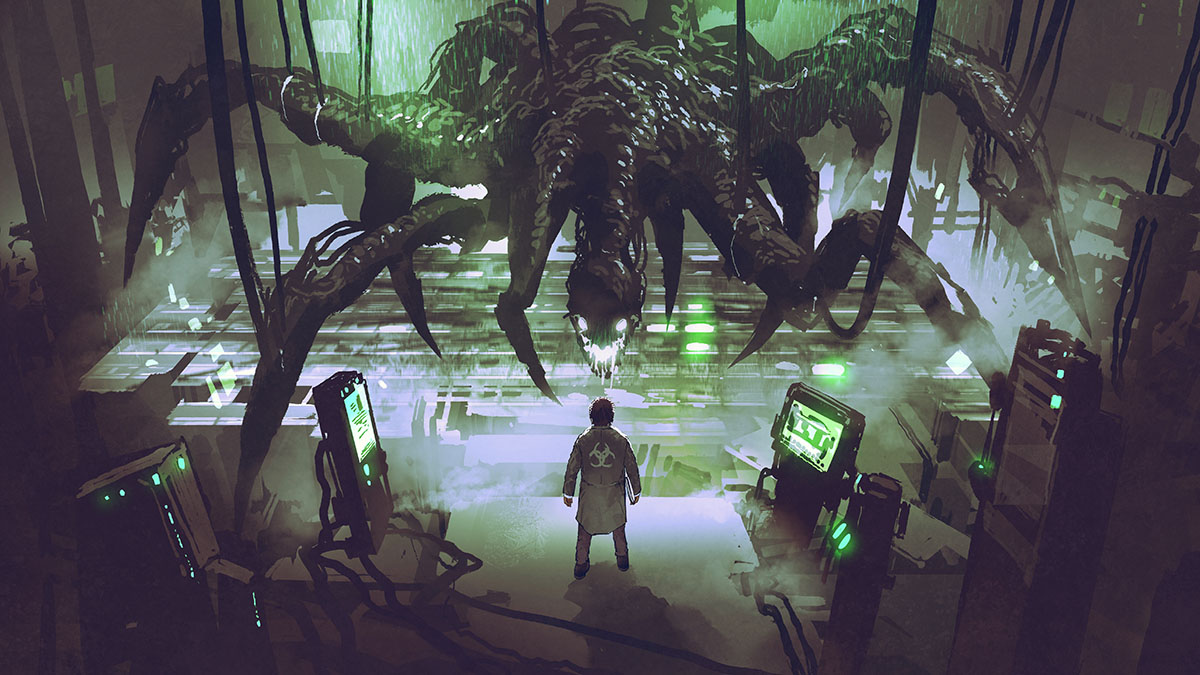 Late last year, the long-awaited AI monster has finally awakened. It's first victims? Blogs, news, commercial art, college essays, social media, and a functioning, civil society that can agree on a basic set of facts. And believe it or not, that was just its warmup act. We take a deep dive into what runaway software can do to a world that's not ready for it, how to regain control, why we missed literally a century of warnings this moment was coming, and what stands in our way. Plus, an announcement about the future of WoWT.
Subscribe to get the latest episodes…
Articles covered or touched on in this episode…
– why the battle between hollywood writers and a.i. should matter to you
– how a.i. is ruining the web and leaving humans behind
– how our mismanaged boredom is destroying the world
– to save the world's minds, we need to kill the nine to five job
– why wowt (still) can't quit facebook
– we were warned: how scientists and engineers predicted today's chaos
Related articles and further reading…
– wowt explains: what is transhumanism?
Intro/outro by Absolute Valentine, courtesy of Lazerdiscs Records
---
---