world of weird things podcast: why ad astra is the breakup letter to space exploration
Advertised as a journey to the edge of space and our inner selves, Ad Astra is a tedious, scientifically inaccurate dive into a one-dimensional character's navel. Here's why it matters.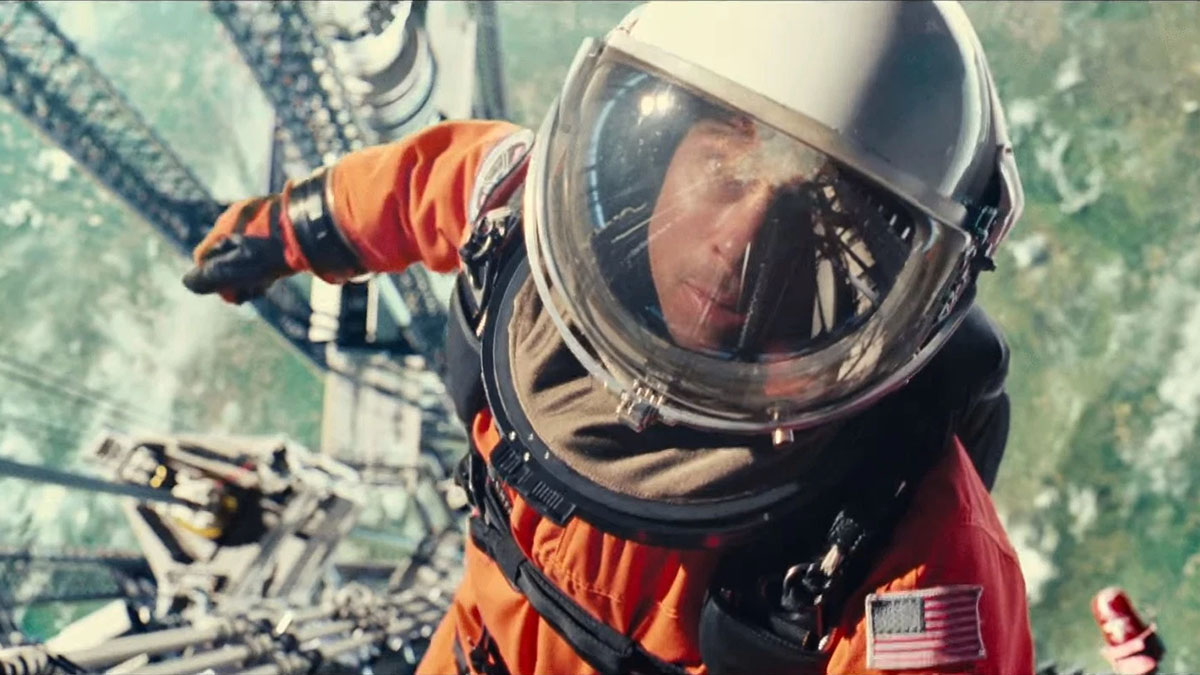 Science fiction movies are one of the primary ways people learn about space exploration and get inspired to help build humanity's future. This is why a movie which treats it as a complete waste, doesn't even pretend to be scientifically plausible, and paints those who are passionate to solve deep existential mysteries as insane and homicidally psychotic obsessives isn't just a disservice to the genre, it's a disservice to its viewers. And this is why we're going to tackle its flaws, both scientific and creative.
Subscribe to get the latest episodes…
Articles covered or touched on in this episode…
– Why Luxury Spaceships Would Be Worth Their Price Tag
– How Not To Lose Your Sanity On An Alien Planet
– Whose Moon Is It Anyway?
– Why We Need To Return To The Moon
– How Astronauts Poop In Space (Space.com)
Related articles and further reading…
– Why We Need To Return To The Moon And Do The Other Things
– How Exploring The Solar System Will Un-Domesticate Us
Intro/outro by Absolute Valentine, courtesy of Lazerdiscs Records
---
---