weird things wrap-up, 2008
Closing off the first (sort of) year of Weird Things.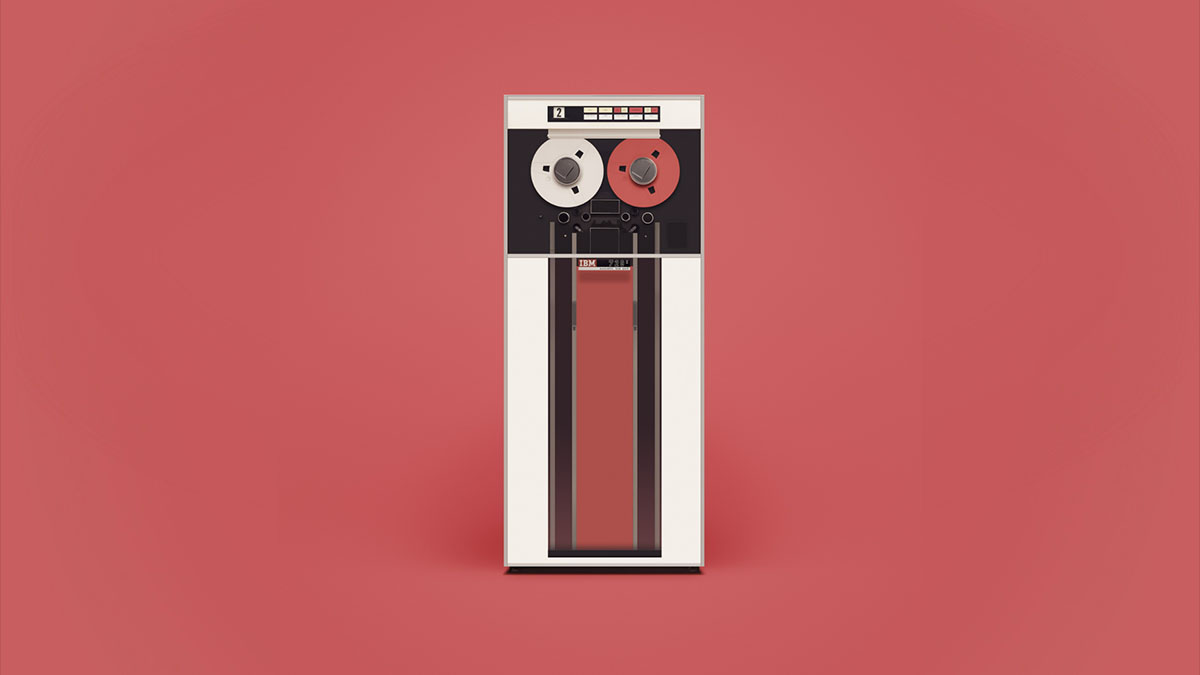 Even though Weird Things went live on October 6th and I don't have a full year to wrap up, with just a little more than a day left in 2008, it only feels appropriate to look back and think about the future. In three months, this blog has grown to over 8,000 views per month with 95 posts and more than 170 comments and trackbacks. It seems like Weird Things is off to a promising start and I'm looking forward to 2009 with a slight sense of cautious optimism, which is a really big deal for someone from Eastern Europe.
Next year, I will be experimenting with a new design and dialing in the blog's primary focus on space, biology and the intersection of science and religion. Expect more about evolution and creationism debates, space travel and exploration, the search for alien life and science in pop culture. I also hope to bring you more interviews and discussions on controversial scientific and social questions.
New Year tends to get the short end of the stick as a holiday, an afterthought when the several months of anticipation and shopping leading up to Christmas are over. But a new year is a new beginning and in the case of Weird Things, it's the beginning of an exciting experiment. Here's to 2009 and the opportunities it brings.
---
---