and now for something completely different…
A sci-fi experiment incorporating some of this blog's favorite themes...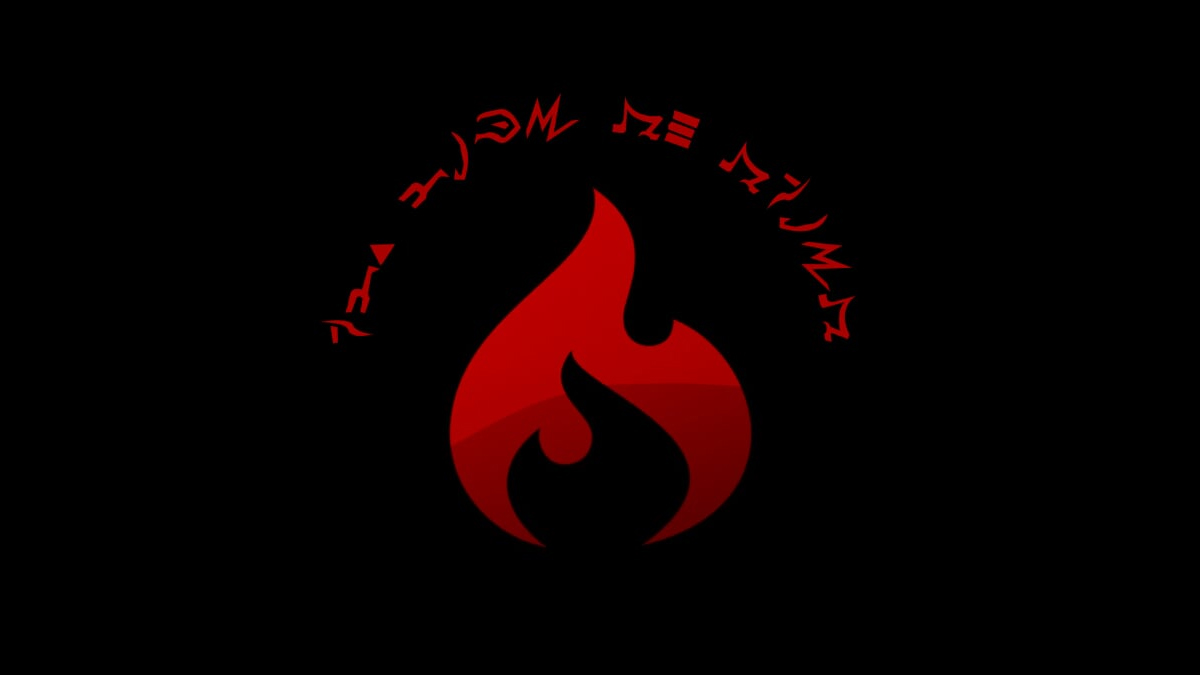 Usually this blog is all about science and skepticism rather than entertainment, but today I thought I would do a little experiment. A while ago, I decided to try my hand at doing a little science fiction writing, particularly hard sci-fi which requires at least some passing scientific plausibility for the events being described. The result of that attempt was a draft of a 115,000 world novel which I've been slowly editing for quite some time now. As all people who worked on creative projects know, there's a time to take a step back, leave it alone, show it to the world and make peace with whatever feedback you'll get. And as is the trend now among many sci-fi writers, I thought I would serialize it for your enjoyment, entertainment or ridicule. Whichever one would apply to you.
Our story centers around an astronaut who found himself and his team in a very unusual set of circumstances and had to make the best of a very strange situation. After a long time in space and only vaguely resembling a human being, he returns to Earth to help the planet fight off an alien invasion it doesn't even know is coming, setting in motion a chain of events that traps humans between two powerful alien species vying for control of our galaxy. As secret arrangements and a political debacle of epic proportions unfold overhead, the humans are starting to wonder if their self-appointed saviors are telling them the whole story, and whether their planet and their civilization as they know it, will survive when two titans fight in thier backyard…
In the story, I try to explore some of the themes frequently brought up on this blog like transhumanism, space exploration, the search for alien life, conflicts between faith and science, and the evolution of new religions as we learn more and more about our universe. One thing to keep in mind is that any sci-fi story requires at least some suspension of disbelief and there are some quasi-scientific leaps I had to make so some of the points in the plot would be possible and the story could keep on going. So if you see something that seems a little off from a scientific standpoint, please try to hold your fire. It's ridiculously hard to make space operas with a few elements from Lovecraftian horror stories without a few literary magic tricks. So if you're interested, download the first five chapters and let me know what you think. If you like it, I'll keep posting.
---
---