keep on waiting for that alien invasion…
Even if aliens would try to invade and conquer us, they're probably not going to be in a hurry to do so or even want to spend the effort...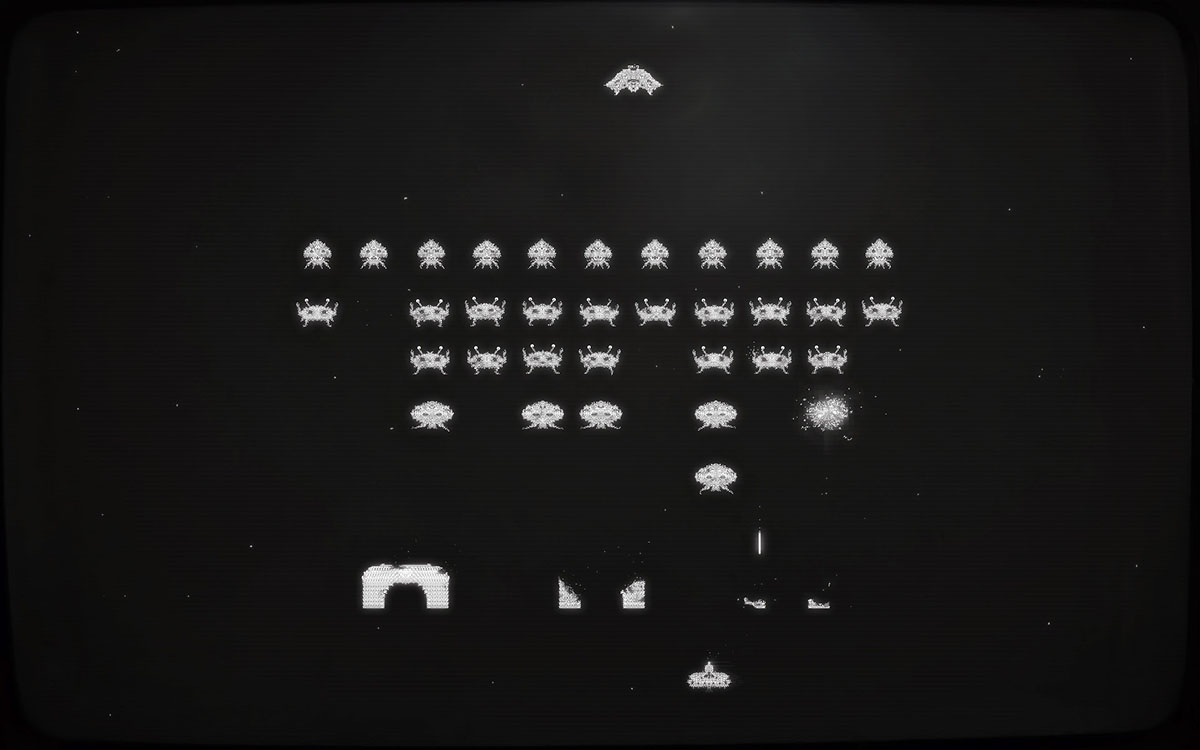 Ever since the science fiction genre was born, we've had a seemingly endless stream of tales about an alien armada descending on hapless humans for almost every reason imaginable, from the desire for resources, to making a new home for themselves. And outside the typical alien invasion movie, cult classics have shown extraterrestrial zealots on a quest to spread their religion by force or act as the galaxy's eugenicists in charge, seeking to purify the cosmos of unclean organisms whose technology or biological prowess is inferior when compared to theirs. Ideas of aliens invading Earth have also been given a veneer of scientific viability thanks to the pronouncements of Stephen Hawking , who warned us to keep quiet as not to attract attention from old and powerful alien warlords on a quest to keep their species going. But the question that I, and Dr. O'Neill at Discover Space, have is how likely is it that one day we'll wake up with an alien battle fleet settling into orbit or barreling through the atmosphere to start exterminating us? It may happen, but it's far more likely that it won't.
Any scenario which involves two intelligent alien species fighting with each other requires that those species live during the same time and at least one of them developed the means to manufacture big enough armies, spacecraft fleets, and weapons to survive a long journey through the vacuum of space and pack enough of a punch to dismantle another species' defenses. That's already a massive hurdle to clear since both of these species would need to evolve in an environment where intelligence is a beneficial enough trait to keep in the gene pool, and at least one of them would have to develop the desire to travel into space and have the means and the limbs to build the vehicles to do so, and continue on, making the decision that they have to be able to make warships to defend themselves as they explore space. And mind you, all this has to happen without an immense natural disaster triggering an extinction or setting the more developed species back so they have to start from almost scratch. Actually, the most likely scenario for a well armed alien horde is a species which is politically divided and built an armada to defend its different factions' interests on other, nearby worlds.
That brings us to the next issue. If aliens have run out of resources on their own planet, something that we're well aware can happen because we're plundering our own world's raw materials at often alarming rates, they don't have to mount an expedition to another solar system and face other intelligent species they know little to nothing about. Asteroid belts and clouds of would-be comets surrounding their parent stars would be filled to bursting will all the resources they would need for millions of years, simply by their volume alone. Our starving aliens would only have each other as competition in grabbing them, and the chances that they're survive for a few million years without some sort of major calamity putting a damper on their expansion are rather slim. An occasional comet or asteroid are bound to hit an outpost or their home world, and even if they have the ability to destroy or deflect them, something else could eventually get to them. To exist for millions of years without a plague or a natural calamity at least slowing them down, these aliens would have to be either omnipotent, or just amazingly lucky. But the odds still are that at least in its stellar neighborhood, there's no intelligent life as they would know it and all the aliens they'll ever encounter would be feral animals or microorganisms.
What does that mean for us? Well, even if there was a highly advanced and intelligent alien species out there and it was starved of resources after tens of millions of years of existence in one form or another, we wouldn't be a likely destination for invasion. We'd probably be too far away and too expensive to attack for a pretty minor payoff. Everything aliens could find on our planet could be found in greater abundance and higher densities in asteroid belts and comet-rich clouds left over from solar system formation. In a scenario like the on we saw in Avatar, an incredibly rare and necessary mineral was found on an alien moon just over four light years away, a proposition that would place it well within a future human society's grasp and encourage us to conquer alien species to satisfy out economic needs. However, the likelihood of such a perfect collision of destinations and resources is very, very low, especially if we consider the relative homogeneity of planets in our galaxy. Though if the aliens are interested in new resources but are instead driven by their desire to be interstellar bringers of a religious doctrine at all costs, we can pretty much just toss the practical considerations out and assume the worst case scenario. Good thing they'll probably have to cross thousands of light years to get here and we will have ample time to prepare for armed extraterrestrial threats. Provided we even try to prepare, of course…
---
---