the weird things year in review, 2011
Putting another (incomplete) year in the books for Weird Things...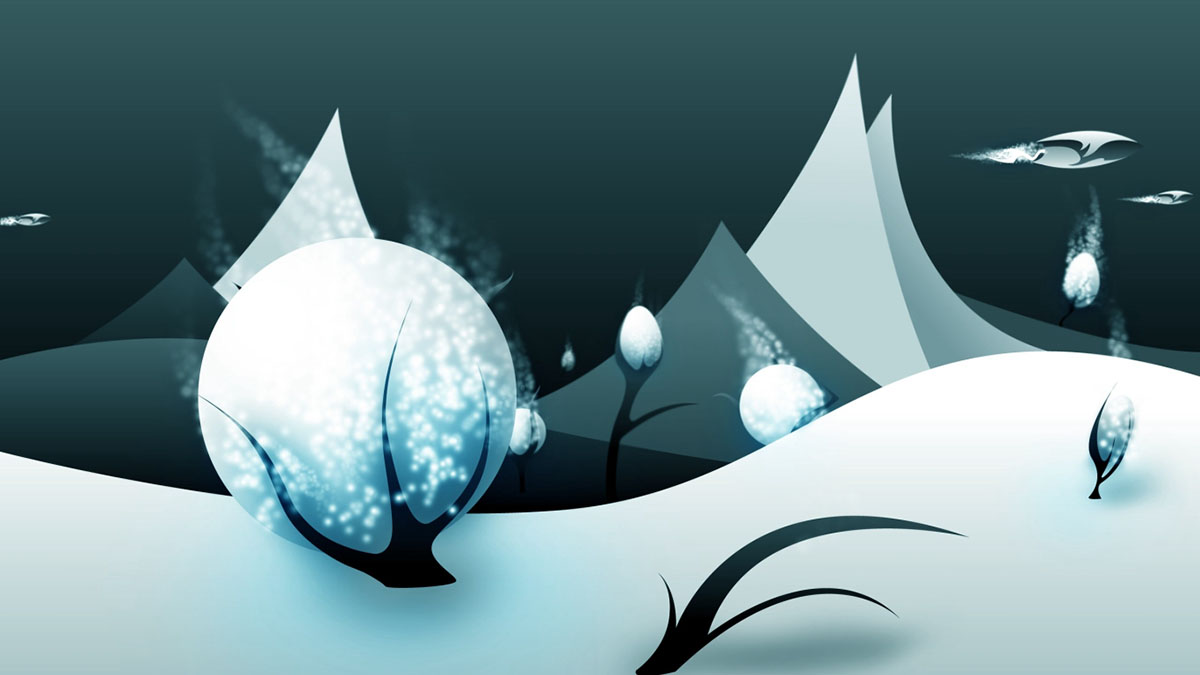 This was an unusual year for the blog to say the least. There was a six month grad-school induced hiatus as balancing work, study, research, and the blog became a Sisyphean task and led to a serious dilemma in how to prioritize my commitments. And while that meant no posts, I did check in every once in a while to make sure that everything behind the scenes was current, lest the regular updates lapse and open up an exploit that will hijack the site, and saw that even without any new posts, there were still a decent number of views. When the hiatus began, I honestly didn't know if I would have the chance to come back, but the disappointed e-mails, a steady stream of hints that the blog should resume after my studies were done from long time readers, along with the average 1,000 to 1,100 views Weird Things received by its mere existence, convinced me that after I'd get my grades for my final projects, the blog would return. And here it is, back and ready to rebuild and as just a personal, skeptical blog with good science rather than the semi-professional effort it was until the hiatus.
Since my interests and the reasons for starting this blog haven't changed very much, you can expect a steady stream of posts tacking astrobiology, SETI, AI and transhumanism, and space science, as well as a second look at popular science news and conspiracy theories which surface in the press. Likewise, the topic that has been so prominent for my generation in recent years, the quality and value of college education today, will still come up every now and then. Unfortunately, since the general response to burning questions about the future of higher education and research today tend to consist of listing some burning questions and acknowledging some persistent problems, then proceeding to either ignore them by urging more of the same but "better," or offering suggestions which painstakingly avoid addressing the root causes of these problems, I consider the topic to be rather underdeveloped if not outright neglected by many other science bloggers. Considering how we all seem to agree that education is the key to future prosperity, it seems only proper to tackle the subject in question every once in a while with some head on questions that need to be asked but often aren't. But all this is best left for another time and in between more posts about skepticism, aliens, robots, and alien robots.
But there's another big thing I want to try next year and that's making this blog a little more interactive by giving readers the chance to play with a few ideas that would benefit greatly from crowdsourcing, primarily because they don't just require a lot of data points to come into their own, but intelligent data points, ones chosen for a variety of reasons only humans can really understand. In fact, there's already one in the pipeline and it has to do with one of my first posts back and it may even become a useful tool for you if you're a social scientist. All in all, 2011 may have been a rather light year but it definitely had its ups. In just six active months we still were able to discuss the feasibility to talking to aliens, explore transhumanist ideas of AI in depth, learn about a new evolutionary approach to robotics, gaze into the abyss of pseudo-scholarly insanity, and you even got a primer on artificial neural networks and see how robots may well take over the modern world, well at least in economic terms. Just like last year I was loath to make plans for exactly what will be coming down the line for this blog, this year I'm going to be just as restrained. After all, to quote one of my professors, life in the stuff that happens between making plans. So why not just tune in and see what happens in 2012?
---
---