why little things like labs matter in science
Creationism, now done in the best labs a stock photo license can buy.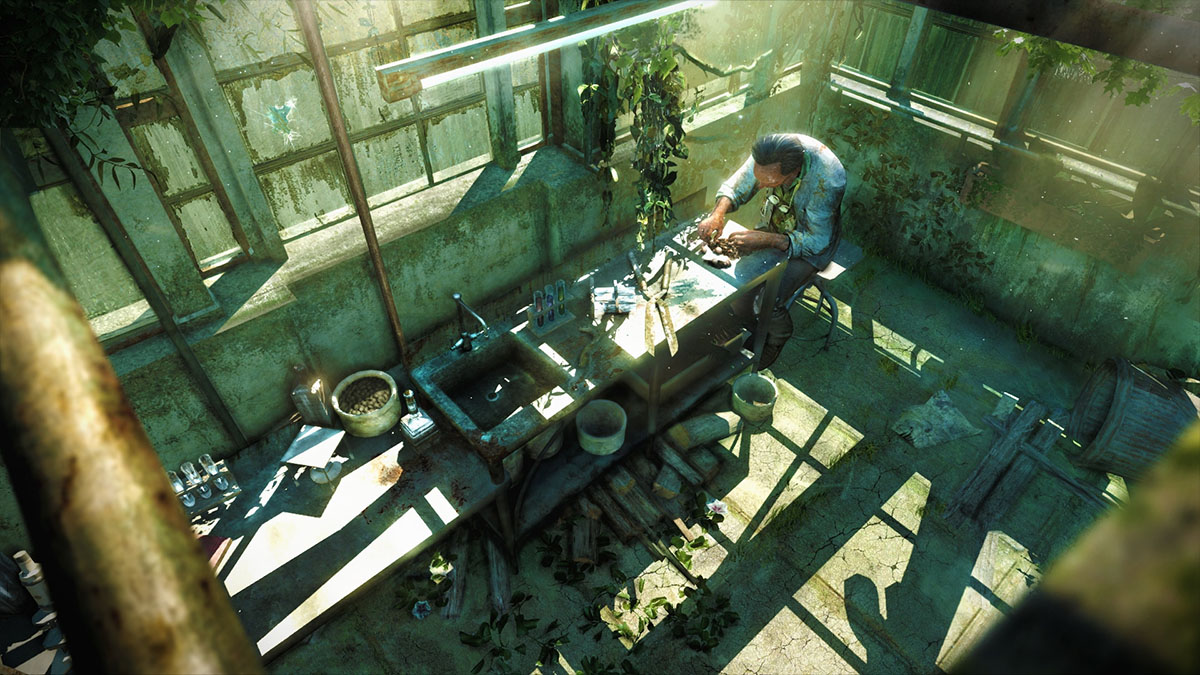 Granted, it's been a few weeks since the Panda's Thumb caught the Discovery Institute using a stock image for one of their research labs, but this seemingly little thing really matters because it's another glaring example of how creationists are desperate to present "I don't know, therefore an unspecified creator or designer which sounds suspiciously like a Biblical deity," as science. I can imagine Luskin's train of thought now. Scientists like to show people labs, right? So if we get an image of a "scientist" in what looks like a lab, they're bound to think that we're also scientists doing serious research, right? Not really, it's just taking cargo cult science a notch down and no green screen added lab makes a supposed biologist's ridiculous musings any more legitimate.
Come on, we have Biologist Ann Gauger, PhD telling us that it's premature to assume that two similar species must have some common descent without telling us how else these species can get their genetic and anatomical similarities without invoking magic or the supernatural. I'd really like to know the kind of research she produced to show a causal agent for genetic similarity with no evolution involved in that gloomy lab of hers. I'm sure we'll find it in all the top journals which are always on the lookout for some paradigm-shifting discovery. Though the fact that no one at the Discovery Institute and its offshoots can even define evolution as we know it might be a big impediment to producing work of any scientific value, with or without a real lab…
---
---