shadow nation, now on amazon.com
The sci-fi experiment is now loose on Amazon.com for less than the price of a latte.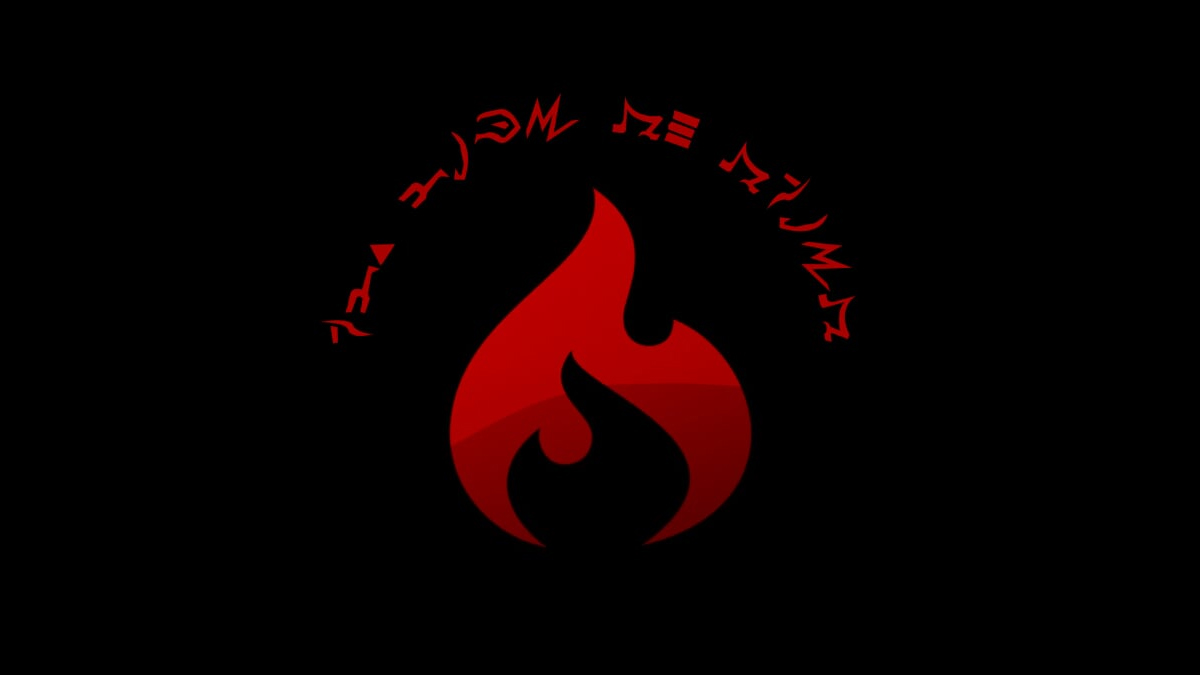 After years of on again, off again rewrites, edits, and revisions, Shadow Nation is now available as an ebook for Kindle devices on Amazon.com as promised yesterday. Not only does it have aliens, cyborgs, massive space battles, conspiracies, and a draft of the first part still not all that far from the new version available for your review (one, two, three), but it's also just $3.99 per flexible, lend-able, copy you can read on any device that supports Kindle apps. And I'll throw the references to the Cthluhu mythos, the dark Lovecraftian undertones, and the transhumanist riff on politics as a bonus. Ever since part one made it online, I've been getting requests to publish more of the book or finally release it so after a long and hard battle with InDesign and Kindle's publishing preview tools, I'm happy to be putting the book out there for everyone interested in a good, old fashioned space opera with a couple of modern twists.
Our story officially begins in the year 3507 when Earth is visited by alien insectoids scouting the planet's defenses for the massive fleet that brought them there. As the Earth's military prepares for a fight it knows it can't win, the planet is rescued in the nick of time by an immensely powerful and enigmatic civilization that calls itself the Shadow Nation. But oddly enough, the Nation isn't just aware of humanity, it's populated by humans who though experiments with alien technology became space faring cyborgs once in the service of the galaxy's dominant species. Now, they're on the verge of war with the former benefactors and Earth is caught in the crossfire. And as the Nation introduces itself to humans, questions begin to arise. How exactly did the cyborgs got to their lofty perch in the galaxy? Why were they chosen? Why are their creators so anxious to go to war with them? And finally, why is the Nation suddenly so interested in Earth?
In the meantime, Earth's most influential politicians, Howard Grey and Andrew Newman, involve the Nation's top commander and his team into a political battle that will determine the future of the planet. As humans begin trading with the Nation's companies, Newman starts to worry that the mysterious empire might have some rather sinister plans for the Earth while Grey becomes hell bent on using the Nation to secure an epic legacy for himself as he gets ready to retire and cash in on all his political capital. The only thing they manage to agree on is to send two special agents to live with the Nation and find out what makes it tick. And what these agents discover is beyond anything either either Grey or Newman could ever imagine: a web of lies, secrets and bad blood which can only be untangled if either the Nation's cyborgs or their creators fall. And since a defeat means near-certain extinction, the stakes are very, very high…
So take a look at the Kindle sample, feel free to persue the previews (although chapter three underwent some extensive resivion in the final version), check out the Shadow Nation wiki, give the book a try, and share your thoughts here and on Amazon. If you like this blog's main topics and takes on alien contact, transhumanism, and futurism, I don't think you'll be dissapointed in what you'll find. And for the price of a fancy coffee, doesn't it seem worth the risk?
---
---