why the web will never forget and what you can't do to fix it
EU's latest idea for making the web forget you and your embarrassing posts? Set all data to self-destruct.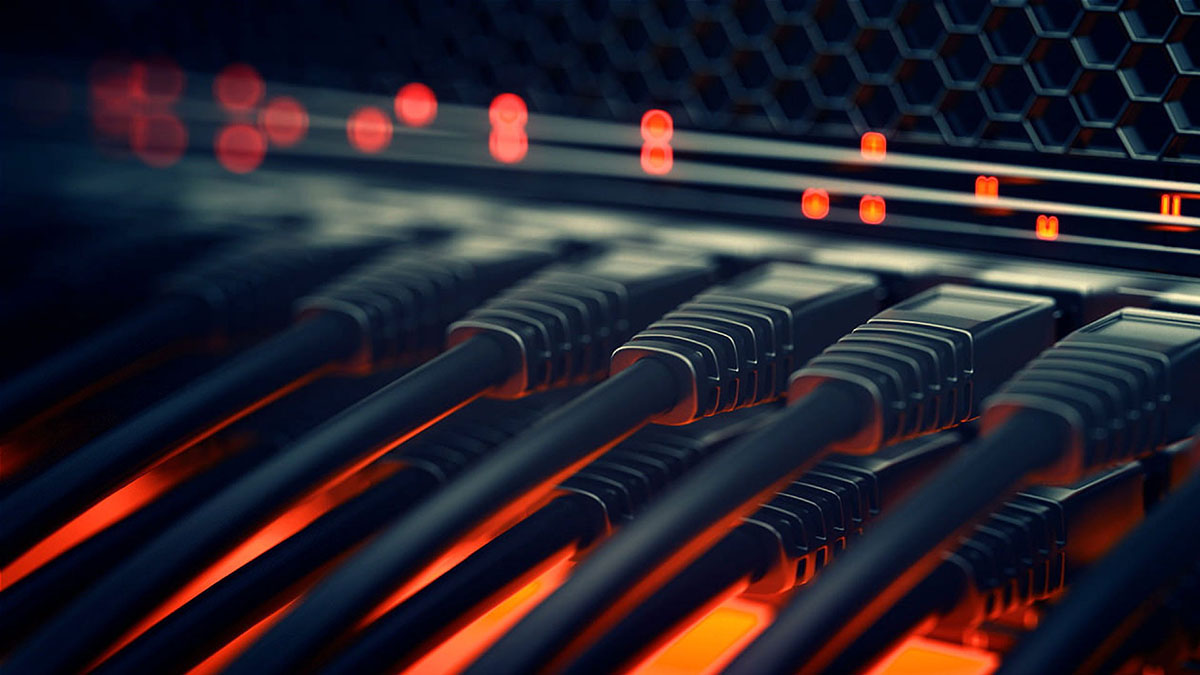 One of the most frequently invoked caricatures about computer illiteracy involves some enraged senior citizen demanding that something he finds offensive or objectionable is deleted from the internet because we all know that once something is out on the web, it's out there until there are no more humans left anywhere. This is actually kind of cool. We're a civilization that's leaving a detailed, minute by minute account of who we are, what we did, and how we did it, mistakes and flaws included, in real time, and barring some calamity, hundreds of years from now, there could well be a real web archaeologist looking at your Facebook profile as part of a study. But that's also kind of scary to EU bureaocrats so they're arguing for a kind of right to forget for the web, a delete by date for every piece of content out there. This way, if you say or do something stupid when you're young, it won't come back to bite you in your future career or social interactions. It seems like a good, and very helpful idea. Too bad it's pretty much technically impossible.
Sure, you or someone could delete a certain file on cue from a server. But the web isn't ran on just one server and all major sites nowadays run in a cloud, which means that their data leads a nomadic life and had been replicated hundreds if not thousands of times over, and not only for caching and backups, but also for the purposes of anycasting. Without anycasting, getting your data from the cloud could be a miserable experience because if you're in LA and the server that hosts your data is in say, Sydney, there's going to be a lot of latency as it's traveling through an underwater fiber pipe thousand of miles long. But if the closest data center is in Palo Alto, there will be a lot less territory for the data to cover and you'll get your data much faster. Though this means that the same compromising picture, or post, or e-mail is living in both data centers. And on their backups. And in their caches. Oh, and all the other "edge servers" in all the other data centers used by the website's cloud, directly or through third party arrangements.
Additionally, marking each piece of data with a self-destruct feature is very problematic. If data can be marked for deletion, it could easily be un-marked, and knowing that all data now has its use-by timestamp will mean a lot of very painful and expensive changes for the databases and the data centers expected to support this functionality. Putting a price tag of a few billion dollars on this sort of rewiring is probably very optimistic, and even then, it's a certainty that a hacker could disable the self-destruct mechanism and keep your data forever. Likewise, what if you do want to keep a certain picture or e-mail forever for its sentimental value and lose track of it? Will you still be able to stumble on it years later and relive the precious moment? Yes, embarrassing stuff on the web for the foreseeable future and beyond is a big deal, but there is a purely non- technical solution to it. Think twice before posting, and understand that everybody has done an embarrassing thing or two hundred in the past, and will continue to do them in the future.
In five to ten years, we would've been living online for roughly two decades and seen generation after generation enmesh themselves into social media with mixed results. Barring something far too alarming to ignore, like current proud and vocal bigotry, someone's past missteps shouldn't be held against them. We'll eventually forget that the pictures or posts or e-mails are even there and when we unearth them again, we'll be dealing with a totally different person more often than not, so we can laugh them off as old mistakes not worth rehashing because that's exactly what they are. The current legal tooth-gnashing about the eternal life of digital information is coming up because this is all new to the middle aged lawyers and senior judges who have been used to being able to hide and forget their youthful indiscretions and being unable to find out anything of potential shock value about someone's past without digging for it on purpose. Generations used to a life in public are almost bound to have a very different, much more forgiving view.
---
---