social media, the best way to share with friends, family, and nsa analysists
NSA's PRISM is a huge mess that the public somehow really doesn't care about.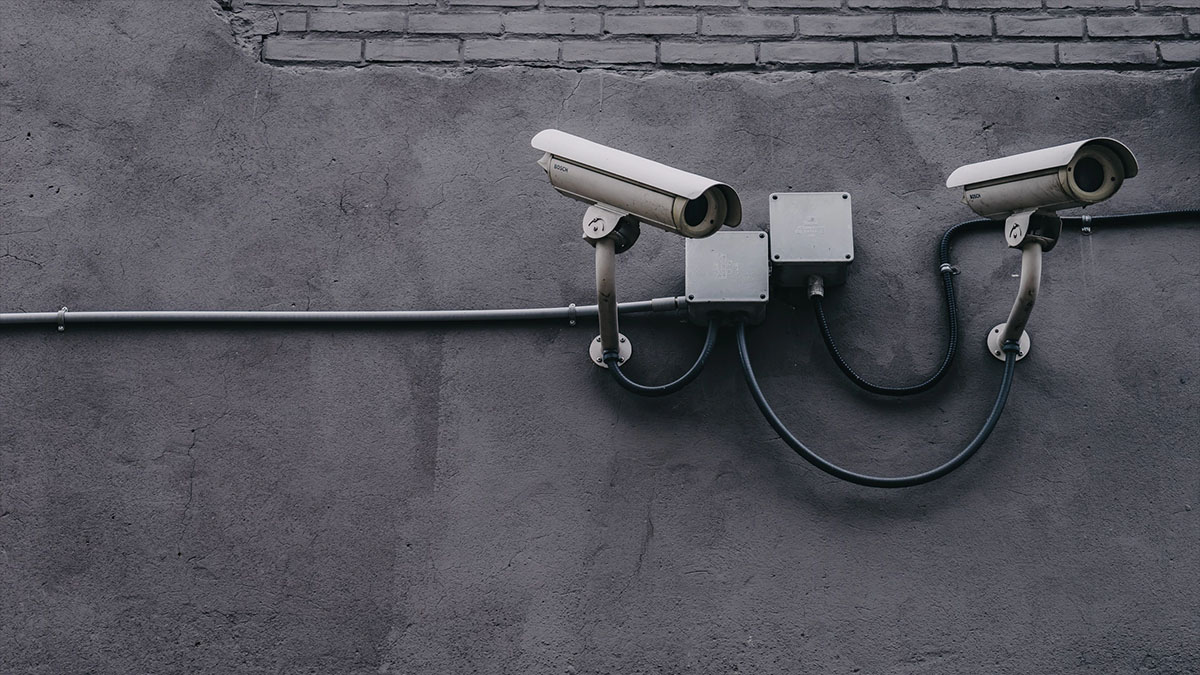 On the one hand, I am somewhat surprised by recent revelations about exactly how much we're being watched on the internet by the NSA. However, the big surprise for me is that they couldn't get data form Twitter. Considering that it's building an immense data center in Utah, and works with tech companies on a regular basis, is it really that astonishing that the agency is browsing through our communications metadata on a regular basis? We all suspected this was the case, so if anything the current furor is almost a required reaction of anger and hurt to have what we always thought was happening and didn't really want to, actually is happening. The question is what to do now, in the PRISM-aware world. Citizens know they're being caught up in the dragnet when they're just going about their day, foreign companies are afraid of the NSA spying on them via the advanced cloud technology the United States sells across the globe, and China could sit back and laugh off American reports of its hacking and spying on the web as hypocrisy.
Another fun fact is that Americans are actually split on how they feel about the NSA's snooping and a majority of 56% says that privacy is an acceptable casualty in trying to catch terrorists. It might also be telling that the split hasn't changed much since 2006 and that it breaks down by a distinct partisan preference, with liberals and conservatives flip-flopping on the issue when the other party was in the White House. So while the press is incensed and investigative reporters are falling all over themselves to talk about PRISM, the American people are shrugging it off by party affiliation. I would expect everyone to carry on as normal because if Facebook and Google didn't have a mass exodus of accounts, it's very unlikely they will. Plus, the NSA isn't reading all the e-mail in your inbox. It just has a record of you e-mailing someone at a given time and if you are in the United States, your phone number and e-mail should be crossed out in their system, until of course a secret court order grants the analysis access to request the whole e-mail.
Even the slowdown in purchases of American high tech gear is likely to be temporary because much of what we're hearing from many other countries is an almost mandatory response to the revelations about PRISM. In reality, many of the countries buying these tech products have very extensive spy networks of their own and engage in cyber-espionage on a daily basis. It's kettle calling the pot black, and it's likely that the rumors of tech companies giving the NSA back door access into their servers are just not true. There's a number of ways to supply data to the NSA and a number of ways the NSA could've gotten the data itself. I'm not going to speculate how in this post because a) I don't know the agency's exact capabilities, b) there are people from both defense contractors and military agencies reading this blog who I'd just annoy with speculating, and c) most of them are probably much worse than having the companies just play ball when a court order comes down and an incredibly powerful agency is knocking on their door.
Now, none of this means this isn't a big deal. But what it does signal is that the country which is dominating the world in the tech field and serves as the key node in the global communications grid has been crying wolf about cyberwarfare and espionage while actively waging it. We were starting to be sure of this when Stuxnet was discovered, we suspected it even stronger when all of its ingenious siblings like Flame and Duqu floated into the spotlight, we had a good idea that the United State was publicly holding back when reports of its potential in cyberwarfare drills with allied nations started surfacing, and with PRISM, we now know it for a fact. On the one hand, it's bad news because your privacy is now not only being compromised by bad security or very lax internal policies of web giants, but by the government as well. On the other, we know that we're hardly defenseless in the cyber realm and will fight and spy right back. Make of these facts what you will. It's not like we can put this genie back in its virtual bottle anyway…
---
---