why trying to sweat out your toxins is a bad idea
If you're exercising in searing heat and soaking humidity, that weird feeling isn't toxins leaving your body, it's the beginning of a heat stroke.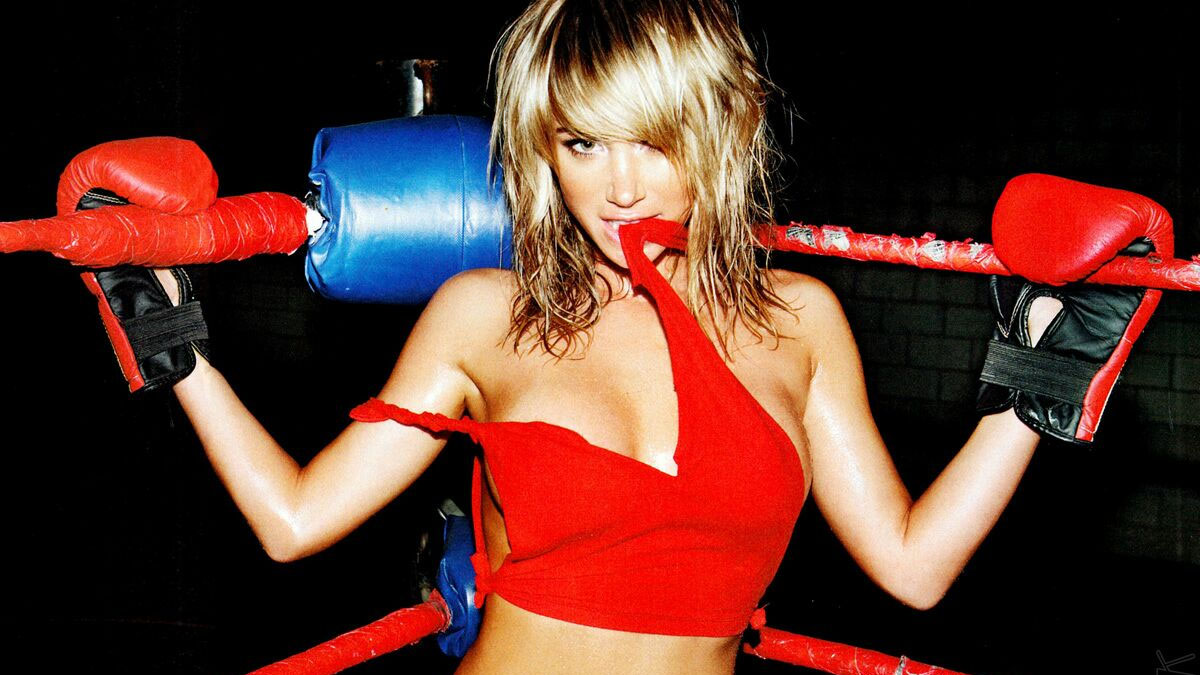 The city where I live, the college town/aspiring big city of Columbus, OH, the weather isn't really known for being nice. And we'll tell you how much the weather sucks when you ask what it's like to live here. It will be either our opening line or the caveat we sneak in at the end. Right now, it's hot and incredibly humid, which makes walking outside feel like stepping into a blast furnace that cooks you in your own juices. This means that if you want to work out, it's best to get indoors to the treadmill. Unfortunately, some of my wife's and my mutual friends seem to disagree because lately, they've gone granola on us and ascribe to the trend that exercising in hot, humid weather is perfect to sweat out toxins. Ah, yes, the t-word, used as the magical justification for just about every New Age lifestyle trend, much like the word quantum is used as an automatic free pass for them to say whatever they want about science. Now, trust me, I know it sounds compelling to go out there and sweat out all your toxins, but what you'll really be doing is getting heat stroke and putting your body in danger so for the love of all things cute and fluffy, don't do it.
Here are the two big problems with this idea. First and foremost, there's a reason why it feels so miserable to run around in 90+ degree weather and high humidity. Your body needs to transfer heat to the outside environment to cool down and if the temperature is close to, or exceeds your body heat, that transfer is very much inhibited. Sweat doesn't evaporate cooling you off, it's just stuck to you and your clothing, keeping you uncomfortably warm. According to research by the people who created the mantra "pain is weakness leaving your body," the U.S. Army, — probably the absolute last institution you could accuse of not knowing enough about fitness and physical training — the optimal ambient temperature during your workout should be about 65° F. It's not so cold that your body tries to hold on to heat and interferes with your muscles, and not nearly hot enough to get in the way of sweat giving off excess heat efficiently so you could work much harder and train a lot longer than you would otherwise. This is why many gyms have thermostats set to the mid to low 60s, we know it's good for your body as you're exercising.
The second big problem is this. What toxins are you trying to sweat out? Chemophobes can get tests to determine what sort of residue can linger in their tissues and hyperventilate about every chemical under the sun on the basis of the results. Whatever chemical name they don't readily recognize or the nature of which they don't understand, they call a toxin and proceed to spend a good deal of time and effort "detoxing." For example, formaldehyde is a commonly cited toxin but it actually occurs naturally as a byproduct of your metabolism and is used to help chain together amino acids into proteins. The problem is that if you're exposed to industrial quantities of it, the excess formaldehyde is converted into formic acid which could cause nerve and kidney damage in sufficient quantities. So where do our New Agey chemophobes go wrong? Well, they assume having a few parts per million of it in our bodies is dangerous and must be the result of pollution, despite the fact that it naturally occurs in our tissues and their concentrations of it are orders of magnitude lower than what it would take to even raise a yellow flag. Dose makes the poison, but the granola crowd assumes that if it can be a poison, it's just a matter of time before it is.
And so they go out in the blazing heat to sweat out chemicals that aren't going to harm them just to overheat their bodies to the point of exhaustion, and take how miserable they feel as a detox regimen working as designed. In reality, however, the headaches, weakness, and nausea aren't toxins leaving the body. They're your body's way of telling you "don't pull this shit on me again, I mean it!" Having less and less discomfort after working out in the heat for a while isn't a coup for the detox protocol either, it's your body begrudgingly accepting its fate and getting used to the stress at the expense of overworking the heart and the kidneys. While heat stroke and its milder precursors will generally go away after a brief rest without doing permanent damage, repeated exertions can take their toll in the form of cramps and muscle pain. Really, if the workout in the air-conditioned gym and the miserable routine in the sticky heat won't actually rid your of all the chemicals that are actually not harmful to you in the amounts everyone carries, why run the risk of heat exhaustion? Why not just keep yourself in shape safely and using real science?
---
---