the many deaths of osama bin laden
Hersh's wild tale of bin Laden's death somehow manages to make virtually every detail utterly implausible with the slightest research into it.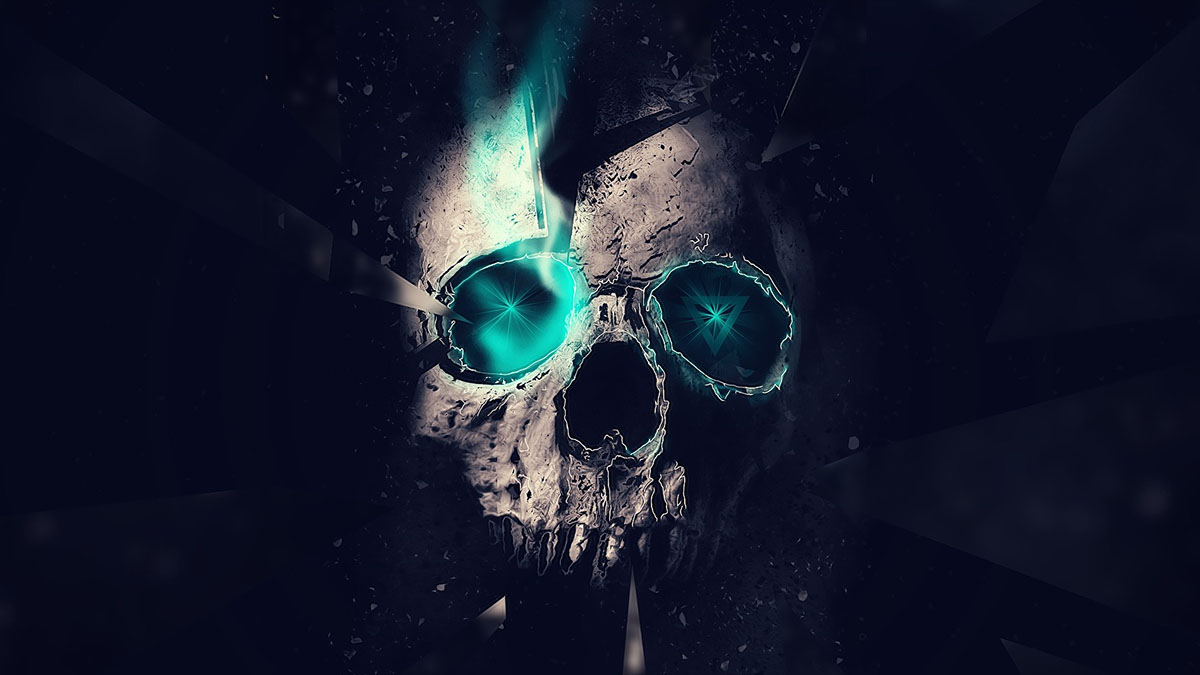 When the world momentarily became a better place through bin Laden's removal from it, there was an instant surge of "deathers," conspiracy theorists convinced that there was no raid or the whole thing was a sham, weaving a New World Order tale for every possible scenario. Indulged by the media looking for views and bursting comment sections, they went quiet after al Qaeda's generals themselves confirmed that indeed, their leader was dead and gone. Or, at least, quiet in the public eye. But now there's a new bin Laden conspiracy theory in town from a legendary investigative reporter who says that the raid in Pakistan was indeed a sham, and instead of the intelligence community tracking down a terrorist mastermind and dispatching special operators to take him out in a daring raid, the CIA and SOCOM was just doing Pakistan's dirty work while stuffing someone's wallet to the tune of $25 million. In trying to answer the very real mystery of how Pakistan could allow the most wanted man on earth to set up shop next to their West Point, he ended up with a tall tale that belongs on InfoWars rather than in a real newspaper.
Many technicalities of Hersh's story have already been picked apart by numerous writers, so I'll limit myself to solely the showstoppers here. First off is the idea that Pakistan not only knew bin Laden was hiding out next to their top military facility, they put him there under house arrest for future use as a pawn in negotiations with the U.S. about military aid. This actually makes sense because the ISI is the kind of organization that would think that this would be a great idea, but it quickly stops making it when you realize that they would've held him for five years. A deal could have been made within months if not weeks because terrorists do not age like fine wine and art. Bin Laden was worth even more when al Qaeda affiliates were raising hell in Iraq and he hadn't yet become a far off leader writing vague strategy memos. To sit on an asset like this when the Bush Administration would've surely paid handsomely for his head would be asinine.
The second problem is the claim that the ISI went along with a greedy informant who waltzed in from the street and asked American diplomats for the bounty on bin Laden's head. Whether he went rogue or sent by the intelligence agency guarding bin Laden, why would Pakistan follow? Every passionate rebuttal of a Hersh debunking rests on the idea that the ISI wouldn't give up a man who many Pakistanis actually see as a hero, including some fundamentalist higher ups in the so-called Pakistani deep state, the shadowy cabal of generals, tycoons, and politicians who hold real power in the country. Then why would they help Americans execute a raid? Why allow them to even get close to bin Laden rather than hide him or just discredit the informant? Which one is it? Pakistan wanted to trade bin Laden for cash and guns, or protect him as a hero? The two are mutually exclusive. Did the ISI suddenly decide that after holding on to him through the years of violence and turmoil on their borders and within he just wasn't worth it?
But changing their mind about bin Laden's upkeep has to be eliminated as an option due to the third big problem with Hersh's tale, the idea that Saudi Arabia paid to house him in Pakistan. It's only a slightly less ridiculous proposition than the idea that it was the Americans who footed the bill because anyone who knows anything about bin Laden is aware that the House of Saud was very interested in having him killed. Suggesting otherwise falls into the "well, Arabs are all more or less the same, right?" category of geopolitical reasoning. Saudis didn't mind him too much as long as he picked fights with Americans, but they drew the line at attacking their kingdom. All of his Saudi benefactors and friends were actually dealing with him illegally because his citizenship was revoked and his assets frozen after he tried to orchestrate a revolt against the royal family for allowing American bases on Saudi soil. Why would the House of Saud ever pay to imprison someone they wanted dead and blamed for terrorist attacks on hotels and oil refineries?
While it's true that Saudi Arabia funds terrorists around the world, the fuller, darker story, is that this is how they deal with homegrown homicidal extremists; they simply export them to a distant land, fighting wars that don't need to be fought funded by countries that don't want to fight them but know that the minute they stop giving their bloodthirsty maniacs something to do, they'll be handling a domestic crisis of epic proportions. So why didn't Pakistan adopt the strategy which would've made them look either cunning or completely un-involved and sent bin Laden off into some distant province of Afghanistan to die or get killed if they wanted to get rid of him? It's so much more likely that there were ISI people aware of his presence, who saw him as a hero and didn't want him to die, and simply kept their mouths shut, directing suspicious minds to look for him elsewhere. Then, when they woke up one morning to find that a SEAL team killed him, that was the end of that as far as they were concerned. They did their best to protect him, but they lacked the virtually unlimited resources of a superpower with a globe spanning military.
As said before, there are dozens of little details that give us reason to doubt pretty much every other word that Hersh wrote and relying on all anonymous sources makes his story pretty much impossible to verify. If you believe that special operators refer to what they do as "murder" and throw bodies of long sought foes out of choppers for no reason, that the House of Saud won't just off their enemies, that it somehow benefited either Saudi Arabia or Pakistan to keep the old terrorist alive while his minions wreaked havoc across the region, and that despite photos of an honest to goodness firefight and wreckage at the compound, the SEALs actually just walked in, shot an already almost dead man in a wheelchair to later dump his body mid-flight, and left, you probably won't agree with a single critique of Hersh's "expose." And you'll likely resort to the oft repeated defense of his writing: "you're just asking questions about why they did something, not showing that Hersh is wrong!" But actually I am. People can be illogical, but generally, when we come to politics on the world stage, people follow their best interests and all my questions really ask is why none of their players he invokes, other than the U.S., acted in their best interests.
Finally, here's the most important detail to consider. Hersh had two explosive reports that gave him his legendary reputation, the story on the My Lai massacre, and the investigation into how prisoners were being abused at Abu Grahib. Much of the rest of his journalistic career, though, was spent trying to find a contrarian narrative that would give him a second My Lai bombshell, and he relied on con men, cranks, and dictators with every incentive to lie to him as his primary sources, either regurgitating conspiracy theories, or inventing a new one on the spot when he felt he needed to up the ante. And that's the sad truth about him. He started as an investigative journalist looking for the truth, then having gotten a taste of success, became a pundit with his expected narrative. Much like Glenn Beck will see a communist conspiracy in everything and in every current event Alex Jones finds the Illuminati, Hersh will keep telling you that America is a bumbling, barely competent empire with outsize ambitions. The truth is that America does use plenty of military and financial muscle to maintain its global hegemony, but every country plays the same game as well. But that truth is messy, too messy for Hersh. He wants a villain, a very big and easy target for our outrage so he can pull in enough attention to justify his fee…
---
---