why most of what you're told is still wrong
Even in the age of on-demand knowledge downloaded to a device in the palm of your hand, common misconceptions and urban legends persist.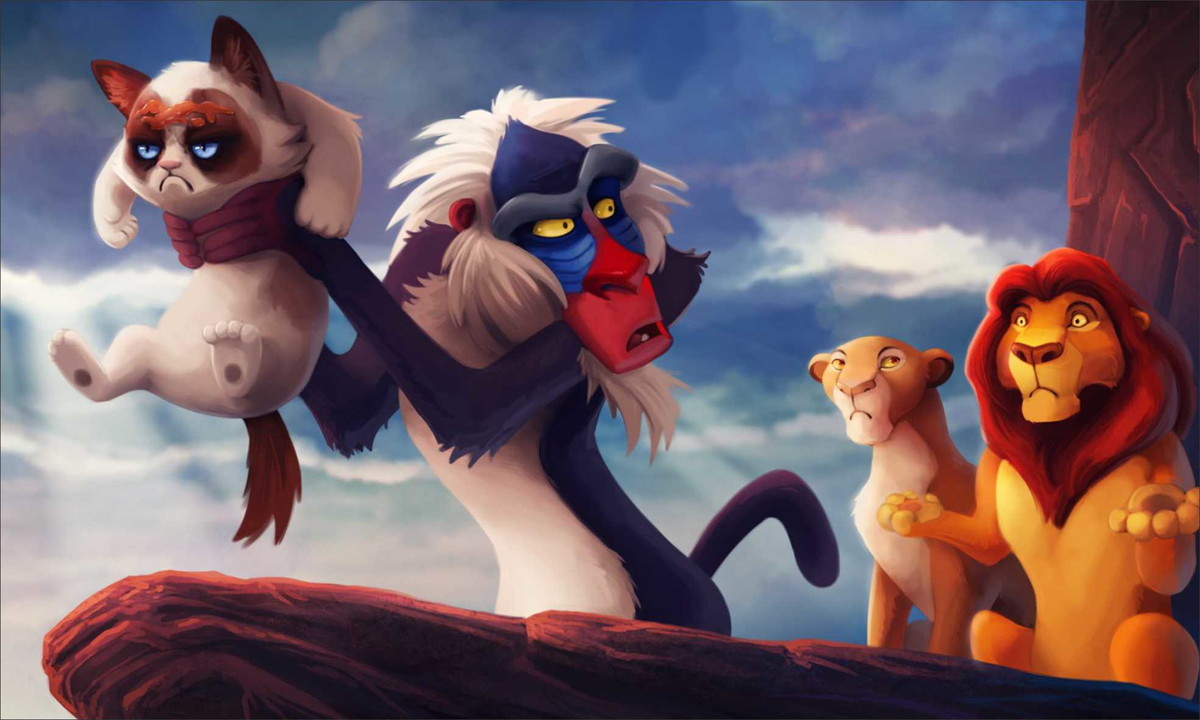 You would think that with the advent of ubiquitous internet access across much of the world, we should have done away with many popular urban legends, misconceptions, and outright lies for fun and profit that appeared long ago and were summarily debunked. But sadly, since we gave everyone with internet access the ability to post something to it, many of these misconceptions, myths, and fabrications are still around and going strong, things like the myth that Einstein had once flunked math made up by Ripley's (he was actually always a math whiz), or that spinach is full of iron made possible by someone not knowing how decimal places work (it's actually about as good of a source of iron as watermelon), and many others I'm sure you can recall after this little prompt. In this spirit, David McCandless of Information Is Beautiful, who inspired a popular post on exactly how many nukes it will take to end civilization as we know it, created a brief and handy infographic of 52 of the world's most popular misconceptions and why they're wrong.
While it's an interesting exercise in just how much common knowledge is so mistaken, it doesn't answer the question of why these myths still persist. And there really isn't one common answer, especially when it comes to religious beliefs and pop history. Sometimes people just won't look for themselves because they place too much trust in someone's retelling of a story. Sometimes they're just too lazy to check the facts. But sometimes they just desperately want to believe the myth they do and will rationalize away any explanation for why it may be wrong. For any skeptic that last reason for the propagation of myths and legends is the hardest to fight because they're dealing with people who are putting up an active resistance to the facts, so much so that they'll believe the very opposite of what's actually happening to avoid having to change their beliefs in the way the world must work. And as skeptics, we have an obligation to object when such willful obstinacy turns into harmful agendas affecting people's health and legal rights…
---
---