welcome human, may we compute your order?
Satirical articles about restaurants operated entirely by robots are starting to hit way too close to home...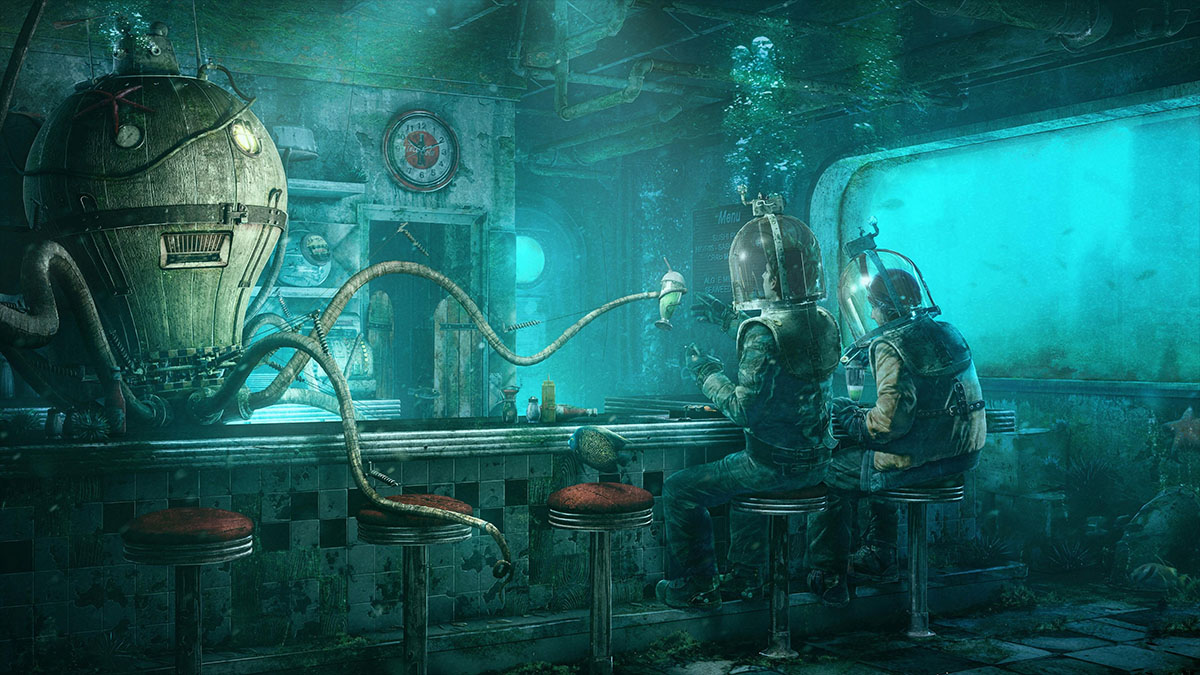 Many jokes or satirical pieces are funny precisely because they have a nugget of truth in them, something we can all at least understand if not relate to. This is why a satirical piece about the opening of a new McDonald's staffed solely by robots due to the management's concern about campaigns to increase minimum wage to $15 per hour, fooled enough readers to merit its swift entry on Snopes. I can't blame those who were fooled. After all, we do have the technology and as the Snopes entry points out, there are numerous McDonald's locations in several European countries boasting high minimum wages where customers order using touchscreens instead of talking to cashiers. Bumping up minimum wages, especially as it's happening in several rather expensive West Coast cities, could certainly be an impetus for replacing humans with machines the same way it's being done in numerous other professions. Today, we can shrug at the satire and lament the fact that machines are now advanced enough to make some people obsolete in the job market. But give it some time and this may well be a real report in the news.
One of the sad things about this kind of automation is not that it's not happening because there aren't robots capable enough to take over for humans being built. There are. In a structured and organized environment like a grocery store or a restaurant, with a finite number of pathways for machines to navigate, well known and understood obstacles, and clearly marked destinations, I would see no problem with robotic waiters summed by touchscreen or shelf stocking bots today other than their price tag. That's right. Humans are doing certain types of work because it's just cheaper to have them do it instead of machines. I really don't think that $15 an hour wages can make these robots economically viable, much less cheaper, for many businesses over the next five years, but past that is anyone's guess with economies of scale kicking in, the bugs shaken out, the quality improving, and the prices dropping. So it may be best to take that article not so much as satire, but as a warning. Another big wave of automation is coming and we need to be thinking about how to deal with it, not just debate it to death or oppose it with dogmas.
---
---