from russia with trolls, or, you mad comrade?
Internet writer Adrian Chen decided to investigate professional trolls working for the Russian government and they played him like a fiddle.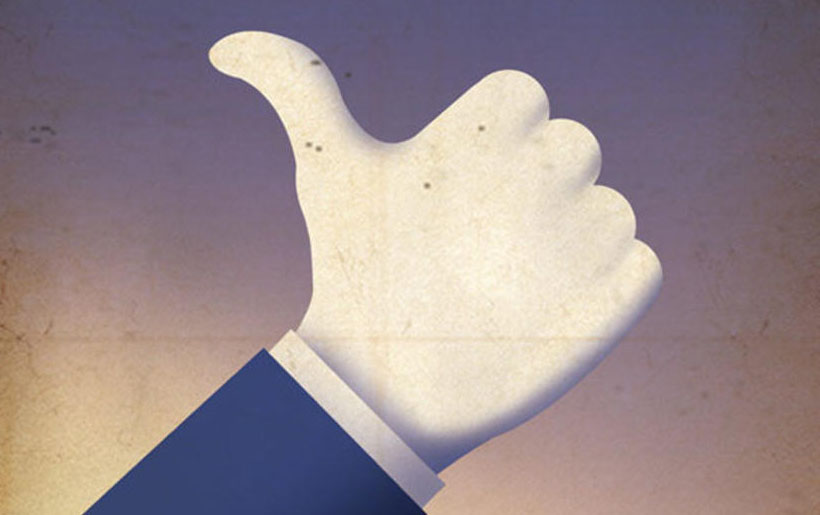 Adrian Chen is somewhat of an expert on controversial social media content. After all, his most popular story was a damning expose of a forum moderator who posted all sorts of controversial and questionable content on reddit. But after sifting through the deepest and darkest dungeons of reddit and finding leaked content guidelines for Facebook moderators overseas, Chen finally got a shot at the big leagues and went to Russia to track down the HQ of the infamous army of internet trolls operated by the country's intelligence services. The results weren't pretty. While it seemed like a productive trip confirming much of what many of us already know, he fell for one of the oldest scams in the book and was used in a fake news article claiming that he was a CIA operative who was recruiting neo-Nazis to encourage anti-Russian protests. Which in Russia is about the moral equivalent of recruiting the pedophiles from NAMBLA to lobby states to change their age of consent laws. In case that wasn't clear, they really, really hate neo-Nazis.
This is really par for the course when it comes to dealing with today's Russian media which has been feeding its citizens a steady diet of conspiracy theories. The people who tricked Chen are the same people who use David Icke as a political science expert and interview him while he's going on and on about American-driven New World Order-style machinations to quickly cut the cameras and microphones before he can go on to point the finger to a group of alien lizards in change of the planet. Just like the Soviet propagandists of the previous generation, they give it their all to make life outside of Russia seem downright hellish for the average person, and paint the world as being mostly aligned against Russia simply for the sake of keeping a former grand superpower down so they can easily steal nuclear weapons, vast oil and gas reserves, and lure impressionable, young, highly educated youth overseas with empty promises of wealth, luxury, and non-stop parties after work. I can't tell you when it started, but I can tell you that is began in the Russian part of the web as Chen accurately describes, and gotten exponentially worse.
However, Russia is not unique is doing this. It may perhaps be one of the best troll factories out there, but it's far from the only one. You can probably safely assume that a third of pretty much everything you see on the web is fake, created by trolls, paid shills, or click-farm workers whose job it is to add fake Facebook likes and Twitter followers for corporations, think tanks, and even political candidates. With the anonymity of the internet comes freedom, but with that freedom is the understanding that it can be abused to present lies and facilitate frauds on a massive scale, and since many people still don't take internet seriously enough, one can get away with lying or scamming for cash with no real consequence. Ban fake accounts or trolls? Others will pop up in seconds. It's like trying to slay a hydra that can also regrow its heart. All you can really do when it comes to dealing with the fake web is to stay on alert, always double check what you see, and don't be shy about checking accounts for something that looks or feels wrong. You might not be able to catch every troll and fraud every time, but you'll weed out the vast majority who want to recruit you to support a fraudulent cause, or trick you into spreading their lies…
---
---