no, technology isn't ruining dating, redux
Nancy Jo Sales tackles Tinder and modern dating. Or rather she filled in some stereotypes and bad science into an article she was planning to write all along.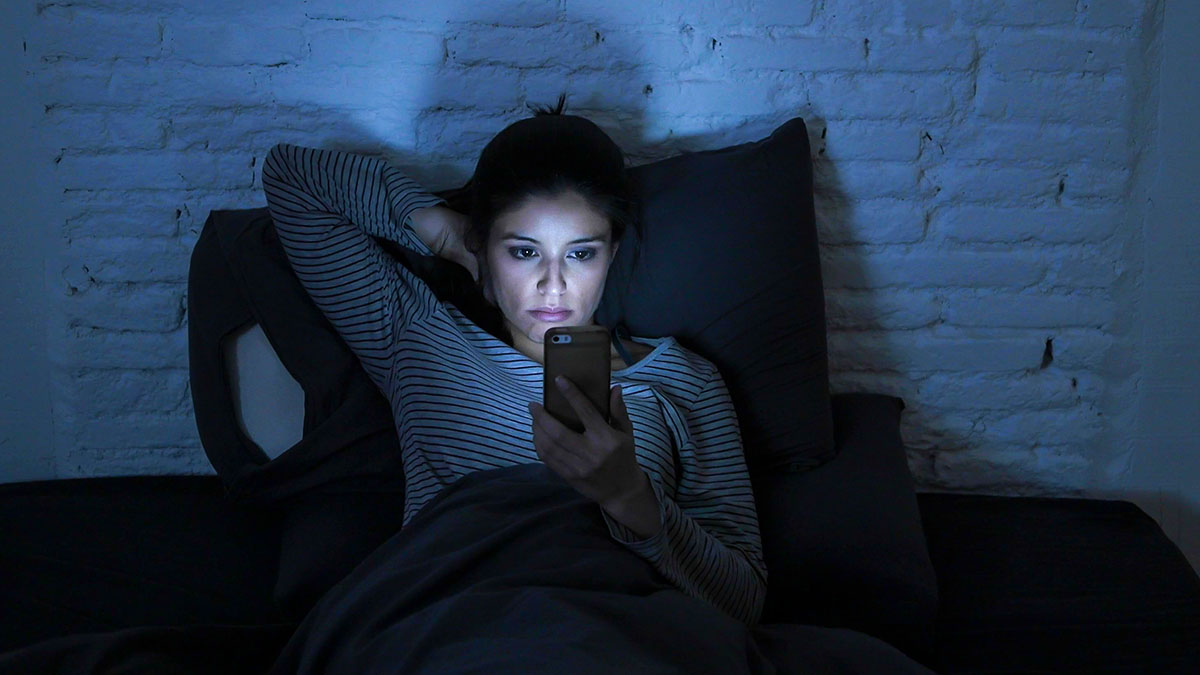 Many writers are not exactly great at doing their jobs. Now, I don't expect them to do an original investigation in every blog post and article composed only of quotes from primary sources, with self-gathered raw data available for download, because with today's deadlines and lack of living wage retainers, that's simply impossible. But what I would like to see is getting a media mention which doesn't call me a journalist, because that's not what I actually do, something apparent for anyone who clicks the link to my quick bio page.
Even worse than being too lazy to follow just a single link to get an accurate idea of who is being quoted however, is when writers have a really obvious agenda that they buttress with a wall of anecdotal evidence hidden behind a journalistic facade of confidential sources with altered names and ages. And this is the case with a massive story that left Tinder apoplectic since it accused the company of outright destroying dating.
Contributing editor Nancy Jo Sales obviously wanted to tell a story of how young people use an amoral piece of technology to do away with anything resembling normal human relationships in order to satisfy their lustful urges, and dammit she was going to tell that story. In order to get a convenience sample to prove her hypothesis, she hit up popular bars in NYC, a college town in the Midwest, and an undisclosed location in Delaware about which we're told nothing further. A properly unsympathetic cast of characters to present the anecdotes she needed is assembled throughout the story, young men and women she could not have painted any more unlikeable than she already had, and the entire tale of the soul-sucking technology is in effect narrated by their alternating boasting about how many people they've slept with and whining about all of the "meh" to lousy sex. All of it, we're told, is powered by Tinder and wouldn't happen otherwise.
Over thousands of words we're educated on a strategy to hook up with as many as 100 sexual partners per year from lumbersexual dudebros, and complaints about brutally sexual IMs from women who say they're tired of being wanted only for their bodies, yet hook up with men whose performance they disparage to each other at a moment's notice. Oh how they try to find a true, devoted, monogamous soulmate and spend their nights bettering themselves instead of having mindless sex with strangers, but that wicked siren call of Tinder beckons them so.
Much like the kids who don't want to do their boring, overwhelming homework blame social media for all their procrastinating tendencies, these 20-somethings are trying to justify the fact that when you are old enough to drink, can hold down a job, and aren't outright repulsive, you're probably going to have lots of mindless sex when the opportunity presents itself. They're doing nothing that's out of the ordinary or wrong, yet a judgmental reporter with an agenda sitting across from them will push them until they're justifying their own libidos, knowing they'll be ridiculed in the media.
But aside from the technophobic, old-fogeyish condescension of the article, seemingly inspired by Evgeny Morozov's typical tropes, and a cast of characters that couldn't be more unpleasant, some of the worst problems lay with the utter disregard for science and statistics. Sales was at least vaguely aware that her anecdotes about 20-somethings barely having enough time to get showered and put in a day at work or in class before hopping back into someone's bed were in direct conflict with studies showing that the "hookup culture" she decries is actually an extreme outlier rather than the norm, and she does try to confront the disconnect.
But instead of using a different study or directly engaging with the findings, she merely handwaves them away with an evasive quip that all studies are open to interpretation. Well, how is this study open to different interpretations when the data speaks loud and clear? What exactly should we be interpreting in a different way and on what basis? Sales' appeal is basically journalist-speak for "please ignore studies that undermine my agenda, trying to sell a story here people, move along, okay?" After more anecdotes, she does try to inject some scientific support for her assertions by quoting the problematic conclusions in the book Sex at Dawn and implicating Tinder in enabling them.
Again, this is very typical of agenda-driven journalism because in Christopher Ryan, one of the book's authors, she found a willing ally who would tell her that humans are naturally wired to be sexually insatiable and have as many partners as possible, and that Tinder basically made the formerly inefficient process of acquiring a large roster of sexual partners more efficient. What it means for society is that Millenials are leveraging the technology to sexually gorge. Like all bite sized pseudoscience, it sounds logical and thoroughly researched at first blush, but with even a cursory glance beyond the word salad shows that it's not true.
Not only did we already see that far from gorging, Millenials are actually on a sexual diet, but Ryan's book is really controversial because it's really another agenda-driven work, rejected from scholarly publication for this very reason. Actual sex researchers find it filled with problematic assertions and say it only gets one thing right. Humans are not monogamous for life. From that data point, Ryan and his co-author go off on their own merry way while most academics say that we're serial monogamists.
Of course this isn't an ironclad conclusion, human sexuality is very malleable and there are lots of people who just like having lots of sex with different partners, dedicated polyamorists, and a periodic one-mate-for-life type of person. But in general, as we can see by the stats, people like to be in relationships with one other partner and most of their exploration is within the context of these relationships, even if it includes bringing in other people.
So, what Sales did was find a sexual type that best matched her pre-sold narrative and reached out to an author with suspect credentials in the field in which he claims to be an expert for the purposes of selling his book, who quickly backed her up in spite of plenty of evidence to the contrary, evidence she has no choice but to evade to keep telling her story with whiny, annoying NYC hipsters whose adventures on Tinder get them lots of very lousy sex with equally unpleasant partners. No wonder Tinder's PR reps were furious. At worst, they are being accused of destroying society, at best, all of their users are being painted in a terrible light.
Here's the bottom line on this. You cannot judge what technology is doing to society when what you're being told about it comes from a writer who decided what story she wants to tell before it gets written, backed up with trendy pseudoscience, and runs contrary to every large study that we have on the subject. In reality, Tinder is having absolutely no effect outside a small group of people who used MySpace, OkCupid, Plenty of Fish, and outright sex and swinger sites with the same exact results they now use Tinder. The only thing the mobile app did is made it easier for them to hook up on the go, when they're sitting in a bar or at home, bored.
They want sex, they now just care about finding a warm body, and then, justifying that to a reporter with excuses we expect from teenagers who want to play video games instead of doing homework and tell us all that video games are rarely fun and the only reason they play is because the games are there. But this otherwise terrible example of journalism did teach me something. If you're single on the prowl and find yourself in NYC, Tinder is probably not your best bet for a fun hookup.
---
---