when small pharma plays games it just can't win
Small pharmaceutical companies are exploiting the patent system to jack up the prices of life-saving medication.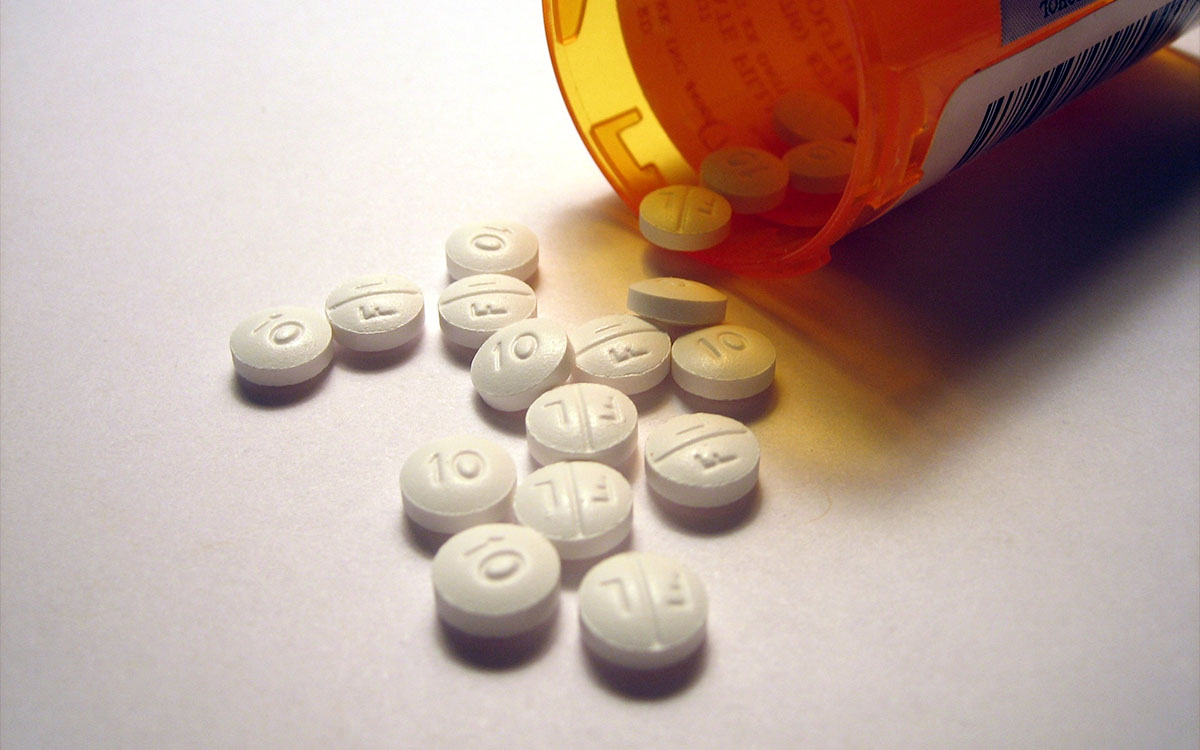 When you're in business for yourself, or are a part owner of a venture, nothing sounds sweeter than being told that your business is profitable. What you don't want to hear is that your artificial manipulation of supply for short term gain is actually profiteering, because people who relied on your product get angry. And if you're a small pharmaceutical company, you wouldn't like it when those people get angry. This is currently the case with Turin Pharmaceuticals, which owns what was once an accessible treatment for a dangerous parasitic infection in developing nations. Not content with selling it for a mere $13.50 per pill, its new owner, a hedge fund manager who has been investigated for campaigning the FDA to stymie companies whose stocks he was shorting, and fired from another drug maker for borderline embezzlement, jacked the price up by 5,500% to an absurd $750 per pill. Bizarrely though, reports from the field say that he's not getting that kind of money and is delivering a lot of doses at no charge and at close to original prices.
But he's not the only one that's trying to profiteer from relatively rarely used drugs. Other small pharma companies like Rodelis, Valeant, and CorePharma have drastically increased prices for their old, but in demand medications. It's become an entirely new business model. Instead of a new treatment superior to older drugs, their companies are being bought, prices for medication long paid off and covered by insurance plans are being doubled, tripled, and more, and when a reporter, customer, or a government agency asks why the sudden rate hike, they're told it's for funding R&D without anything in the pipeline to show as benefiting form the new cash. Yes, the process of making a new drug is very complex and expensive, which is why many companies in need of a steady pipeline of them to survive will do all sorts of unethical and questionable things to get them approved and sold; testing against placebos rather than a current standard, paying for fake journal articles, and even promoting off label uses for them, even though it's illegal. But at least for all their glaring flaws in generating sales, these companies do have new drugs.
We should encourage competition among businesses to develop new ideas in medical care, it's better for us as both customers and patients when we have choices and companies have really strong incentives to innovate. But the key word here is innovation, and just jacking up the prices of old drugs to bring in more cash is not innovating in any other way than sarcastically when we try to inject a little gallows humor into the conversation. And this isn't even a good strategy. The PR is awful and the companies either look like Dickensian villains, or cave and ship the drugs to where they're needed free of charge or for the typical rate. Competitors can easily undercut the newly overpriced drugs with something generic or better. Doctors balk and either negotiate new discounts to knock the price back down to what it was, or refuse to buy and go to competitors to make sure the treatment is covered. On top of that, with no new drugs and existing ones sold at the same price or given away to the needy, investors don't get their money's worth anyway. It's just another example of how trying to hold medicine hostage in an advanced economy with very string regulations is a game one can't win. And for their own good, really shouldn't want to…
---
---