why rating people on the web is one of the worst ideas in tech
Of all the terrible ideas conceived in the social media age, a Yelp for people has to be, by far, one of the absolute worst and poorly thought out.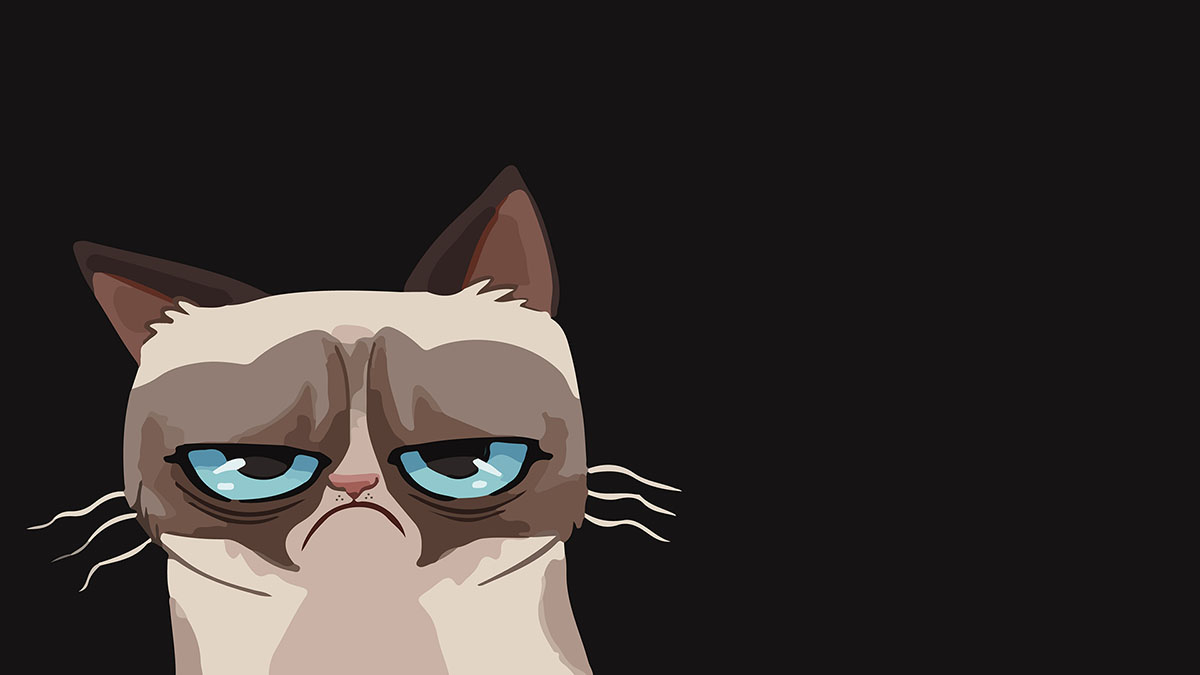 Some days I read stories about machine learning being deployed to fight crime, exoskeletons to help the paralyzed walk again, or supercomputers modeling new spacecraft, and feel very lucky to be in my current profession. Computers changed the world, and the discipline behind making these computers work is based around the egalitarian concept of tinkering. You need electricity and a little bit of money to get started, true, but the path from wanting to build something useful to doing it has never been more straightforward or shorter. Anyone with enough dedication can make something from scratch, even without formal training, though it's highly recommended for those who want to become professionals. And then, other days I read about things like Peeple, the app that lets you review other humans, currently valued at $7.6 million, and groan that what people like me do is both helping the world while slowly ruining it by letting awful ideas like this spawn into existence with little effort. Because there's no way this can possibly end well…
Just consider that out of a hundred people who read something online, just one might respond, or somehow interact with the content. People are not going to go through the effort of creating usernames, passwords, and e-mail or social media verification unless they are really motivated to do so. And when are people most motivated? When they're upset or are expecting a reward in return for their trouble. Consider that when a business is in the news for ugly misdeeds, it's pretty much a given that the first thing to happen to them will be angry torrents of one-star Yelp reviews which the admins then have to clean up. It's not going to be any different with people, and whereas businesses are just legal entities that can be re-branded or ran by someone new which would give them the benefit of the doubt, a person is a person, and reviews about him or her will be around for years, no matter whether this person turned a new leaf, or the reviews for past bad behavior are actually legitimate complaints, a misunderstanding, or just malicious, and it's likely that negativity will quickly trump whatever positive feedback the apps encourage.
As an example, take last year's flash in the smartphone app pan Lulu, which allowed women to rate men as sexual partners. Negative reviews vastly outnumbered the positive ones, and while the app's goal may have been helping women to avoid selfish partners and bad dates, it turned into a place for women to complain about men they didn't like. I'm sure that the same exact app made for men to rate women would have the same results. For Peeple to really be any different would require human beings to fundamentally change how they interact with each other. And to add to the unpleasantness of dealing with judgmental, demanding, and hypersensitive people in the real world, all their unfiltered, nasty remarks now have a megaphone and are searchable by future romantic partners, landlords, and employers who have only these strangers' opinions as their introduction to you. Have the creators of Peeple or Lulu thought whether it would be better for all of us if someone could type in a name and in an instant see our sexual history, a laundry list of opinions and complaints about us by friends and strangers alike on top of everything that already was made public about our lives through social media, or the potential for abuse?
We live at a time when revenge porn and social media turned leaked sex tapes and nudes into quaint mishaps and you have to develop a strategy to deal with your most intimate details in an enormous data dumpof millions of others' most intimate details and fantasies. Isn't that a sign that we've taken this social media thing far enough? When banks are mulling the idea of giving you loans based on your friends' social media profiles, and employers are poking around your tweets and Instagram pictures, do you need to give malicious hackers or exploitative friends an additional way to take advantage of you? Even worse, just think about the fact that a third of all reviews on the web are likely to be fake and imagine a future where you have to buy a positive review bundle to offset nastiness said about you on Peeple, or make up a small horde of really, really satisfied and vocal sexual partners on a Lulu follow-up, which would be inevitable when a people rating app catches on. The bottom line is that apps that let you rate people like products are a textbook example of why being able to do something doesn't mean you should, without a second thought about the potential consequences of what you're unleashing on the world.
---
---