what happens when you study a hot button problem
AAU's survey of inappropriate sexual behavior did not go smoothly and its results raise a lot of questions about both their methodology and college culture.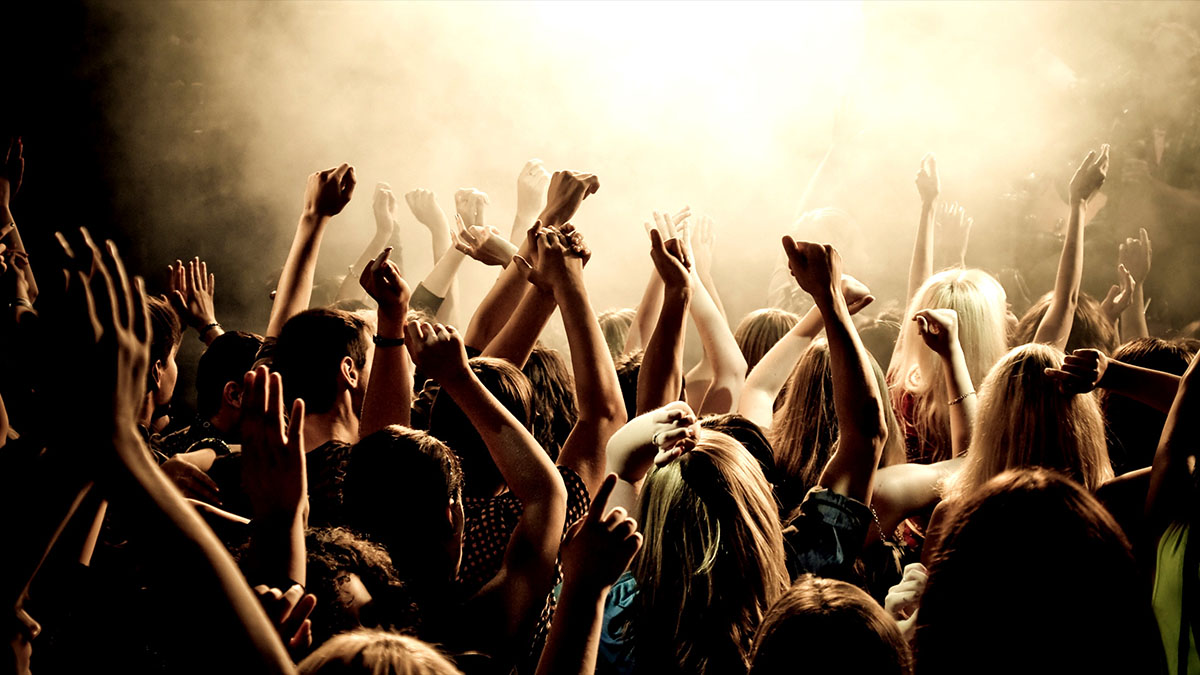 When you're doing studies on controversial and explosive subjects, or even discussing them, a significant uptick in criticism isn't just expected, it's practically guaranteed. And few topics have been as politically charged as the legal frameworks around consensual sex, particularly when it comes to colleges. Citing a study which claimed to have found that 1 in 5 women in college will be sexually assaulted, activists have raised a steady drumbeat about the need for heavy hands when it comes to dealing with sex in the courtroom and their proposed methods are not without worried critics. Not only are people worried that some of the proposed laws will be applied with little forethought, creating crimes out of whole cloth, as happened in North Carolina in a bizarre case that has legal experts baffled about the utter lack of prosecutorial discretion, but they are extremely uncomfortable seeing universities using Title IX to turn themselves into police, judge, jury, and executioner when it comes to matters that should be handled by law enforcement. A common joke in comment sections wonders if we'll soon need to sign contracts before sex.
Against this highly charged background, the AAU released a study of 150,000 students to get a more clear picture of the problem, which was predictably both quickly praised and ridiculed. On the one side, activists pointed to its finding that as many as 1 in 4 women in colleges had some sort of unwanted sexual advances come their way and focused on a statistic that between 59% to 64% of women didn't think what happened was serious enough to report, or felt that anyone would do something about it as a glaring admission that law enforcement and colleges are just not pulling their weight in cases of sexual misconduct on campus. On the flip side, critics tried to poke holes in the survey's methodology and extremely low response rates, and their expansive definition of what constitutes sexual assault, which they say clouds the picture, and significantly exaggerates the number and severity of incidents. A more nuanced critique of these viewpoints to the survey by Emily Yoffe, one of the few writers who really know how social research works, even argued that it's not feasible to paint a clear picture of a complex topic with surveys.
Oddly, one of the things that the critics of the study seem to have missed is that the authors not only acknowledge the limitations being pointed out, but proactively call them out as problems to be studied in more depth and don't pretend that their report is the definitive last word on what's going on when college students have sex. They're rather alarmed that only 19% of the 780,000 students offered to take the survey responded, that the colleges surveyed aren't a good cross-section of colleges across the nation, and point out that the higher rate of response at selected colleges correlates strongly with more reports of sexual misconduct. This means that less than two thirds of the students they expected to respond filled out the survey, and that those who did were more likely to be victims of sexual assault or harassment than in an ideally representative study. But they don't seem to be concerned about their broad definitions of sexual misconduct, however, which include everything from forced intercourse, to groping, to kissing while deciding if the subject wanted to have sex or not, which seems like a rather wide net to cast here.
While unwanted intimate contact is always an issue, we do have to at least try and deal with the question of severity of the offense and something that doesn't necessarily escalate to sex being done while you're still deciding if you want to have sex with a person doesn't seem like it should count on par with being drunkenly pawed. And it doesn't look like the students think otherwise, as noted by the near two thirds majority across the sample size saying that they didn't feel that what happened merited intervention from a third party. By the standard of the survey, the great majority of us who went to college parties will have at least a few stories of something the AAU survey will qualify as sexual assault, both men and women, and that's a problem. Muddying the question with a very wide net of what constitutes sexual misconduct means that we simply can't get a clear answer of how many people are being victimized and how so we can step in to help them, and fix whatever issues exist in college administrations and for law enforcement for them to get justice without over-policing and overly aggressive activism encouraging misleading and downright libelous narratives, as it did in the retracted Rolling Stone story about UVA.
So with all these limitations and issues, did the study find anything concrete? Actually, yes. The numbers basically show that if you're a college student drinking at parties or bars nearby, your odds of being groped, taken advantage of, or worse, at least once, are between 13% and 23%, and the situation is most dire for freshmen and sophomores, especially women. While the AAU did survey men, it didn't ask the question of whether they were, as it's called in legalise, "made to penetrate" and focused only on whether they were penetrated themselves. It's seems like a really nitpicky point to make, but there are people arguing that it omits numerous cases of rape because there is no statistic for it. And if there's no statistic for the AAU to collect, we can't state for a fact how bad the problem is for both genders. This is not a case of who has it worse, but a matter of getting the true sense of the problem. As evidenced by another AAU finding, those in greatest danger overall are actually transgendered students so the issue isn't cut and dry when it comes to who needs the most help, and the most resources to prevent and cope with being a frequent target of unwanted sexual attention, especially when alcohol is somehow involved.
All this is very much in line with previous surveys on the subject, which found the unsurprisingly strong correlation between heavy drinking and sexual assault, and that students struggling with gender identity are disproportionately victimized. Sadly, many warnings about binge drinking on campus in the context of preventing sexual assault are far too often met with ireful accusations of victim blaming, and colleges seem unwilling to crack down on underage drinking so much so that police reports paint their campuses as dens of sin, debauchery, and crime. Meanwhile, as the parties continue, the definition of sexual assault keeps expanding, and activists keep steady media mentions of an escalating crisis. And so it seems that the AAU report's main findings will be ignored as we're not allowed to address binge drinking, or rethink how we define what really constitutes sexual misconduct and who should address it for fear of being smeared as careless and cruel apologists for rape. That's what happens when activism overshadows the data. What numbers and facts are collected just become another political football to toss around.
---
---