world of weird things podcast: purple earth and the search for alien life
Get ready for a weekly dose of weird science and bleeding edge technology in an audio format, optimized for your commute and downtime.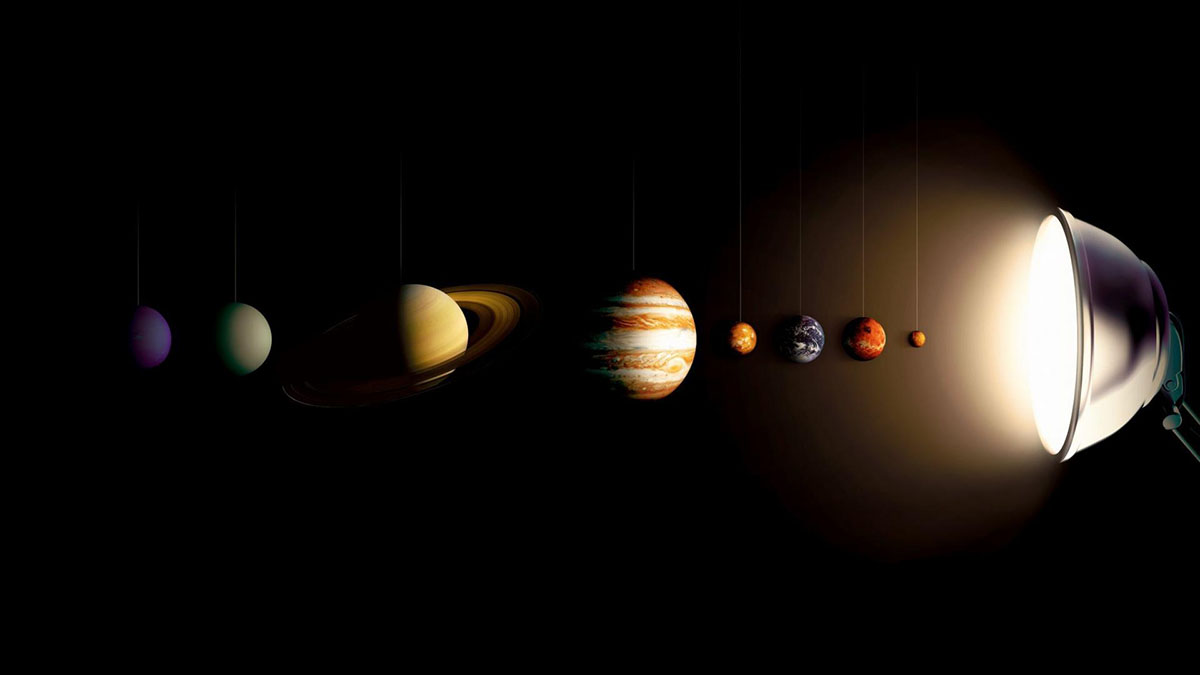 According to that highest of authorities in 2018, having a podcast is the millennial equivalent of a lower back tattoo, and after bucking trends for far too long, as well as on the advice of numerous people, I'm giving in and jumping on the bandwagon. Consider this your official welcome to the show we're oh so creatively calling the World of Weird Things Podcast, your weekly half hour dive into some of the most popular topics on this site, focusing on either a particular article, or weaving connections between multiple stories.
In our first episode, we dive into the Earth's primordial past and talk about the lessons we can learn from how our world as we know it came to be to find life on other worlds. And no, that was not a royal we. Mrs. Fish is using her experience as an educator to co-host and make sure the important questions get answered. Give it a listen and let us know what you think.
Subscribe to get the latest episodes…
Articles covered or touched on in this episode…
– Primordial Earth May Have Been Purple And That's A Big Deal For Astrobiologists
– Why The Typical Habitable Planet May Be Nothing Like Our Own
– How To Find An Alien Forest
Related articles and further reading…
– Find Aliens With This One Weird Trick
– When The Answer Could Actually Be Aliens
– Should We Be Looking For A Dyson Semaphore?
– Kepler Delivers Its First Exoplanet Menagerie
Intro/outro by Absolute Valentine, courtesy of Lazerdiscs Records
---
---