world of weird things podcast: how not to design your baby
The CRISPR babies scandal has unlocked old fears about the power of gene editing in the wrong hands and created new concerns about rogue operators who refuse to play it safe, even when there are literally lives on the line.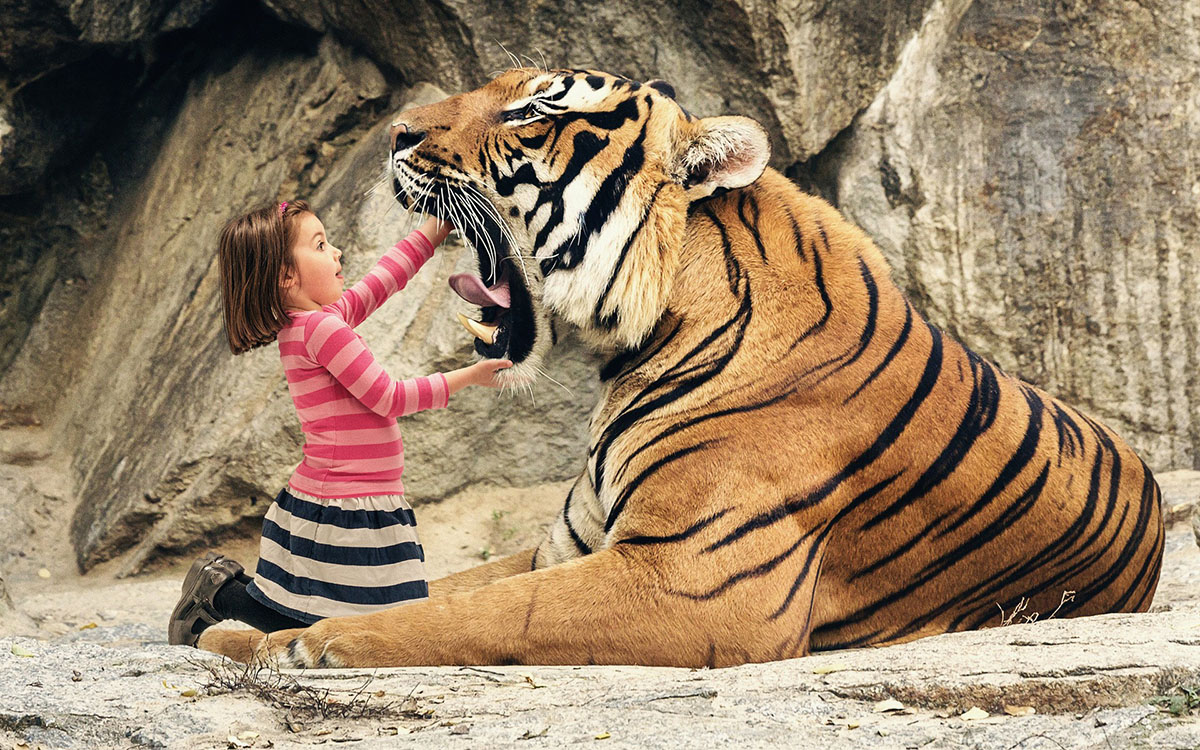 This week, we dive deep into the scandal that rocked the scientific world as a researcher used an experimental gene editing technique on two viable embryos implanted and currently being carried to term. Experts decried his work as shoddy, sloppy, amateurish, and potentially harmful, while pundits are issuing dire warnings of a Gattaca-style brave new world of designer babies around the corner. We cut through the gloom and doom, tackle the complexities behind editing genes, and discuss the pitfalls of trying to design an embryo to arbitrary standards of perfection, along with a fun little detour into the craziness of old-timey medicine.
Subscribe to get the latest episodes…
Articles covered or touched on in this episode…
– The Scientific And Ethical Disaster That Is The Chinese Crispr Scandal
– An Evolutionary Cure For Aids?
– The Ghosts Of Pseudoscience Past
– You Probably Won't Get A Chance To Design Your Baby — That's A Good Thing
– The Misguided Quest For Perfection
– Pop Sci Eugenics, Now With Good Intentions
– Harder, Better, Faster, Stronger?
– Why The Iq Police Won't Come After You With A Brain Scanner
– Gene Therapy Is Here, But Our Bodies Are Putting Up A Fight
Related articles and further reading…
– When Climate Change Contrarians Actually Have A Point
– Anatomy Of A Politically Painful Fraud
– Why Quantity Can So Often Overtake Quality
– When Asked About Sciences, People Turn To Stereotypes, Movies, And Wild Guesses
Correction: The rather convoluted Futurama metaphor mixing houses of cards, dominoes, and chess referred to in this episode was incorrectly attributed to Fry. It actually came from Zapp Brannigan. We take fact checking very seriously here.
Intro/outro by Absolute Valentine, courtesy of Lazerdiscs Records
---
---