world of weird things podcast: why we need particle colliders
Particle colliders seem like an ideal example of esoteric, purely curiosity-driven science. But we've actually been enjoying the fruits of their discoveries for decades now.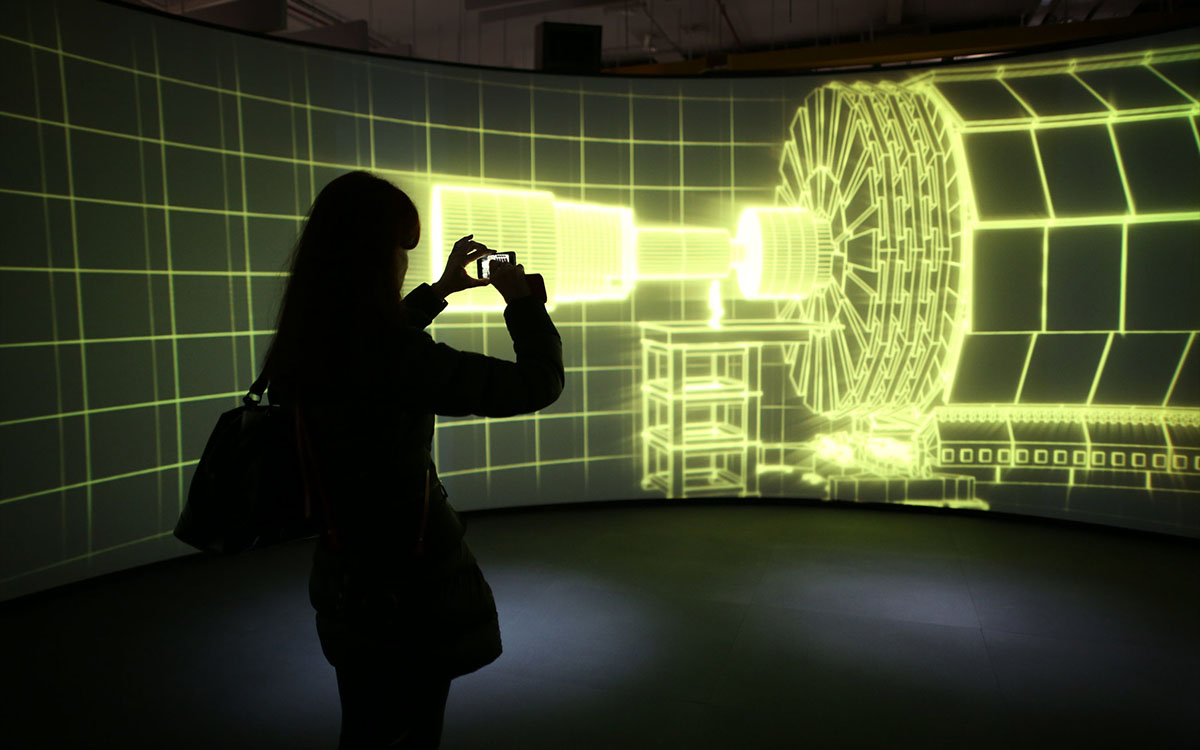 Dr. Ian O'Neill returns to talk to us about the real world applications of particle colliders, those giant expensive atom smashers which seem to produce a lot of math and announcements peppered with terms like "gluons" and "muons" the media tends to gloss over. But in reality, these machines are turning alchemy into reality, creating extremely effective cancer treatments, and helping us solve the mysteries of the universe. In fact, you're only listening to this podcast thanks to a particle collider…
Subscribe to get the latest episodes…
Articles covered or touched on in this episode…
– The Micro Black Hole Dilemma, Revisited
– Strange Matter, Doomsday And You
– Making Quark-gluon Soup With An Atom Smasher
– Why We Need To Keep Politicians Away From Science
– Supercollider? I Just Met Her!
– Why Yes, Science Does Equal Jobs
– How To Take A Peek Inside A Neutron Star
– The Deep Space Cataclysm That Keeps On Happening
– What Happens When You Stick Your Head Into a Particle Accelerator
– Ten Billion Times Stronger Than Steel: Scraping Under The Surface Of A Neutron Star
Related articles and further reading…
– How Studying Falling Antimatter Can Eventually Help Us Treat Cancer
– An Open Letter To The Standard Model
– A Proton Here, A Proton There…
– How To Navigate In Deep Space With Dead Stars
– Are Fast Radio Bursts The Screams Of Cosmic Zombies?
Intro/outro by Absolute Valentine, courtesy of Lazerdiscs Records
---
---