world of weird things podcast: the white truffle walkers of the aporkalypse
Dive into the shocking experiment that came eerily close to reanimating zombie pig brains and consider the exciting and terrifying consequences of the discovery it made.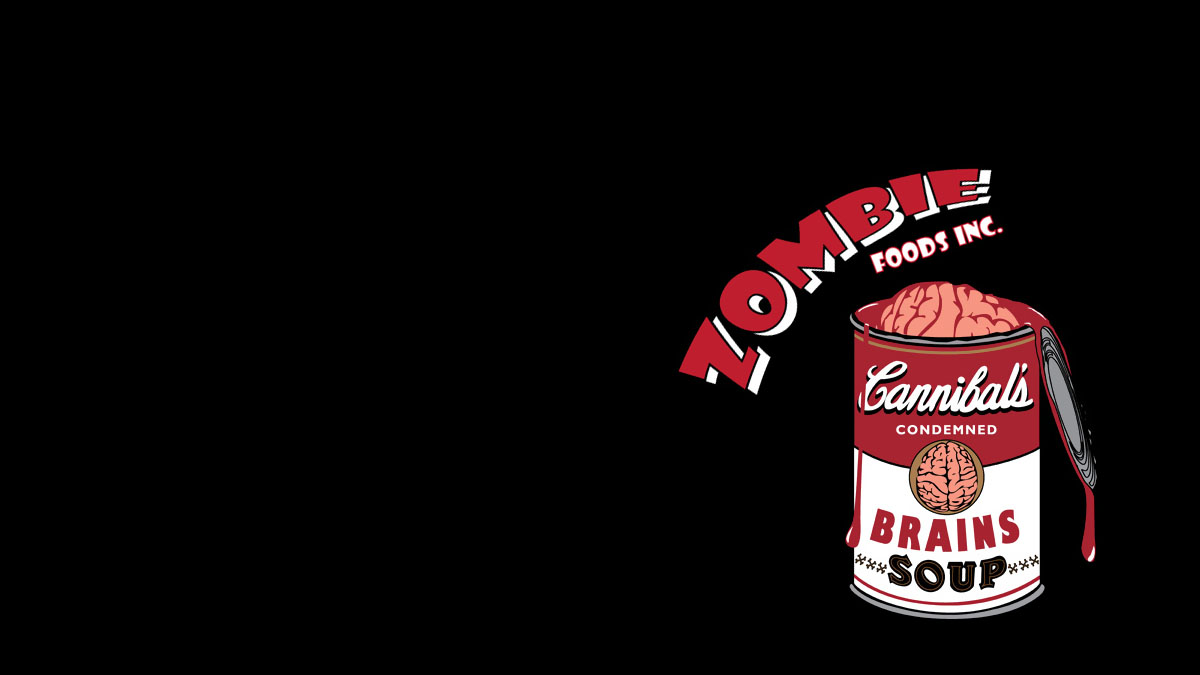 Thanks to an experiment to better understand brain structure and function, and how well brains of the deceased could help us test potential treatments for neurodegenerative diseases, we've accidentally entered a brave new world in which reanimated minds hooked up to machines and computers aren't nearly as impossible as we might like. What does that mean for the future of neurology and medical treatments? Are some of the studies we want to do even ethical? Do we really need to worry about science going too far, and is there really such a thing, especially if we have a chance to save lives and understand ourselves better than ever before?
Subscribe to get the latest episodes…
Articles covered or touched on in this episode…
– Wiring Your Brain The Painless And Easy Way
– Achieving Transcendence With Brain Surgery
– How Evolution Shapes Brains And Microchips
– Why We Can't Bring You Back From The Dead With A Computer
– Why We Can't Follow Project Kronos' Blueprint
– Synchronized Chaos: Why Your Brain Isn't Anything Like A Computer
– What Pig Brains Kept Alive In A Machine Are Teaching Us About Cheating Death
– Will There Be A Dawn Of Cyborg Astronauts?
– How To Speak Your Mind, Literally.
Related articles and further reading…
– Journeying Into The Mind Of A Technophobe
– Why We're Just Not Ready For A Hivemind
– How To Live Forever, Maybe
– Taking Cyborg Technology To The Next Level=
– How Far Will Cyborg Technology Really Go?
Intro/outro by Absolute Valentine, courtesy of Lazerdiscs Records
---
---