world of weird things podcast: why the news f-ing loves bad science
Have you noticed that the more science coverage you watch on the news, the more confused and less informed you feel? It's not just you. It's a symptom of a much bigger problem.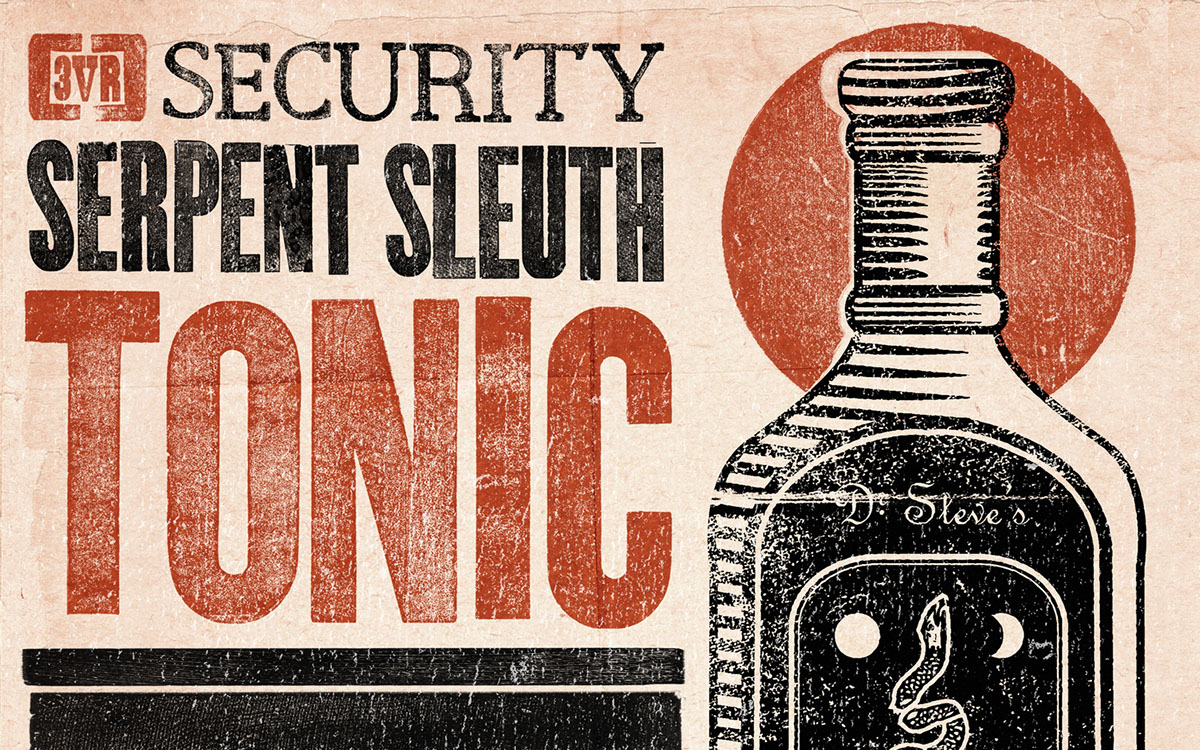 Popular science news is just about everywhere, and millions of people subscribe to mailing lists with the latest and greatest from the worlds of astronomy, medicine, biology, and climatology. But not all pop sci news is accurate, and the way the media chooses to cover certain topics is both misleading and irresponsible, inspiring cranks and scam artists, and pitting scientists and volumes of peer-reviewed evidence against loudmouth pundits who really don't care if the world burns, or people's health is in danger as long as the camera is focused on them. How did this happen and what can you do to get good science coverage? Tune in and find out.
Subscribe to get the latest episodes…
Articles covered or touched on in this episode…
– And Now A Few (Uncensored) Words About Climate Change
– The State Of California Vs. Coffee
– Surprise, Surprise! Everything Is Just A Theory
– Pay No Attention To The Man Behind The Curtain?
– Why An Organic Apple A Day Won't Keep Cancer Away
– You've Heard Of Fake News, But How Much Do You Know About Fake Science?
– Coffee, Booze, And Extra Weight Won't Help You Live Longer. So What Will?
– How Scientists Triggered The Internet Aporkalypse, And Why You Can Still Enjoy Your Bacon
Quality science sources across the web…
– Nature News
– Science News
– MIT Technology Review
– National Geographic
– Smithsonian Magazine
– Popular Science
– Science Daily
– EurekaAlert!
– ScienceBlogs
– Wired Science
– Ars Technica Science
– Phys.org
– Space.com
– Astronomy.com
– Science-Based Medicine
Intro/outro by Absolute Valentine, courtesy of Lazerdiscs Records
---
---