world of weird things podcast: yes, your devices are spying on you, here's why
Your electronics are watching you. The good news is that it's usually to fix bugs. The bad news is that the data they collect can be abused without some serious oversight.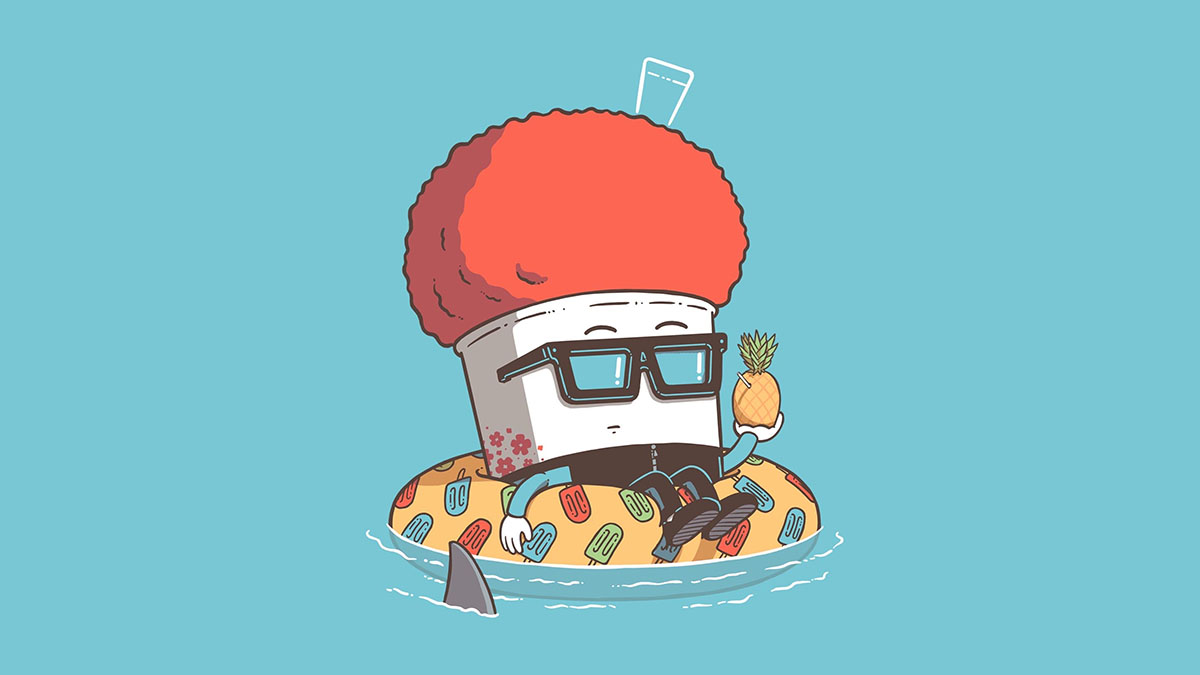 You're not just being paranoid. Your every step on the internet, every download, and every time you open an app are logged and stored somewhere. Almost always, the raw data is examined by software to find persistent bugs and patterns of use for programmers and designers to make better software or figure out what apps and features are popular and which ones are not. But all those oceans of data being collected along with your activity on social media and background noise from your voice-activated AI assistants are ripe for abuse and it's long past time we had a very serious discussion on what we're collecting, why, and how we use it.
Subscribe to get the latest episodes…
Articles covered or touched on in this episode…
– The Dirty Work Of Training An Artificial Intelligence
– Do We Need GitHub To Save Our Code Forever? Or Should We Rethink How We Code?
Related articles and further reading…
– Is The Future Of Social Media Decentralized And Peer To Peer?
– Why Regulating A.I. Should Have Nothing To Do With A.I. Itself
– How Facial Recognition Technology Could Cause More Crime Than It Helps Solve
– Why The Future Of Social Media Is Younger, And A Lot Less Social
– New Chinese App Recruits Citizens To Spy On "Deadbeat Debtors"
– How Your Isp Will Exploit Your Browsing History And How It Can Backfire
Intro/outro by Absolute Valentine, courtesy of Lazerdiscs Records
---
---