world of weird things podcast: christmas in a mad scientist's lab
On a very special extended episode, we talk about the science of transhumanism, cyberpunk, extreme life extension, and our potential future merger with machines.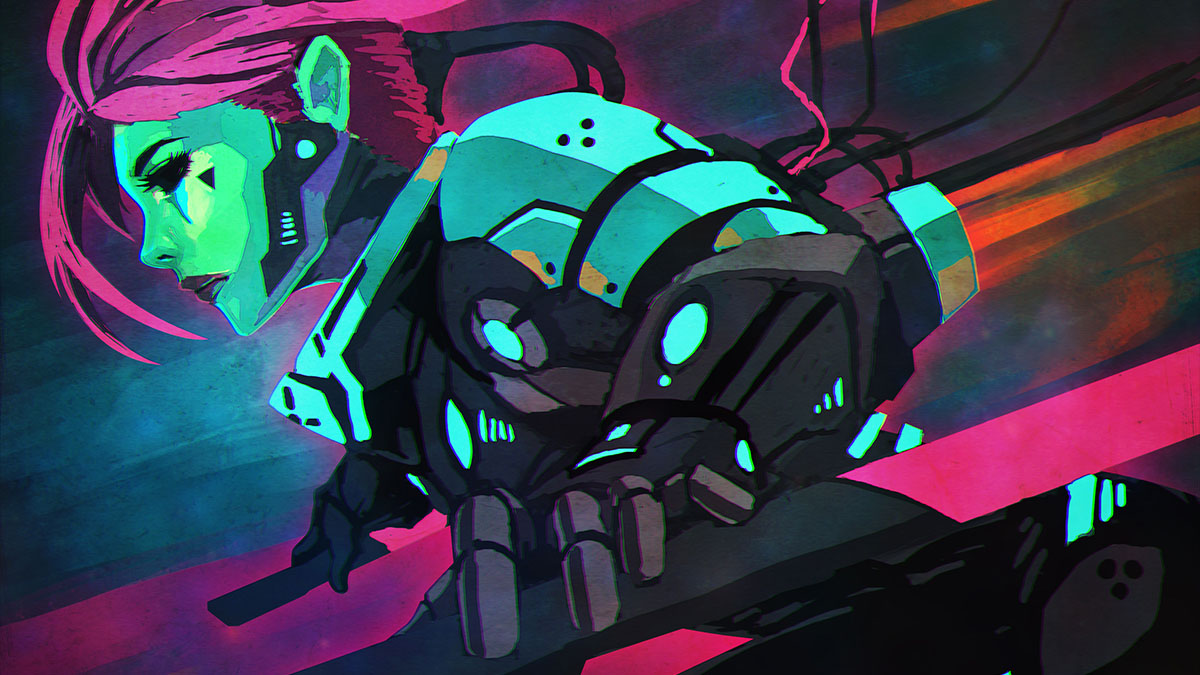 With this horrible year coming to an end, we're thinking about the future, the far future that is. That's why this week, we're doing a deep dive into the continued popularity of cyberpunk and mind uploading tropes, the science of merging humans and machines, the devices that show us what bizarre things are actually scientifically possible, and the surprising revelation that if you're planning to get a robotic body in your old age, finding a way to preserve your stomach may be a lot more important than keeping your heart and lungs. Why? Well, there's only one way to find out, and that's to tune in.
Subscribe to get the latest episodes…
Articles covered or touched on in this episode…
– What Plague Doctors Can Teach Us About Doing Science
– Ray Kurzweil's Exponential Mythology
– Why Skeptical Groups Died And Why We Need To Bring Them Back
– The Singularity's Mysterious Allure
– The Singularity Institute vs. Weird Things
– Why Tech Billionaires Can't "Disruptively" Vote Their Way To Digital Immortality
– A Peek At The Shape Of Organs To Come
– How Your Guts Could Define Your Personality, Literally
– Behold The (Terrifyingly Badly Designed) Cyborg Of The 1960s
– Will There Be A Dawn Of Cyborg Astronauts?
– If You Can't Beat Artificial Intelligence, Maybe You Can Join It
– The White Truffle Walkers Of The Aporkalypse
– What Pig Brains Kept Alive In A Machine Are Teaching Us About Cheating Death
– Wiring Your Brain The Painless And Easy Way
– Teaching Robots To Walk, The Evolutionary Way
Related articles and further reading…
– Why We Can't Bring You Back From The Dead With A Computer
– Synchronized Chaos: Why Your Brain Isn't Anything Like A Computer
Intro/outro by Absolute Valentine, courtesy of Lazerdiscs Records
---
---