world of weird things podcast: do cyborgs dream of bionic sheep?
In the future, humanity is likely to become cyborgs. But how would that happen? And how did we get to the point where this is a realistic conversation?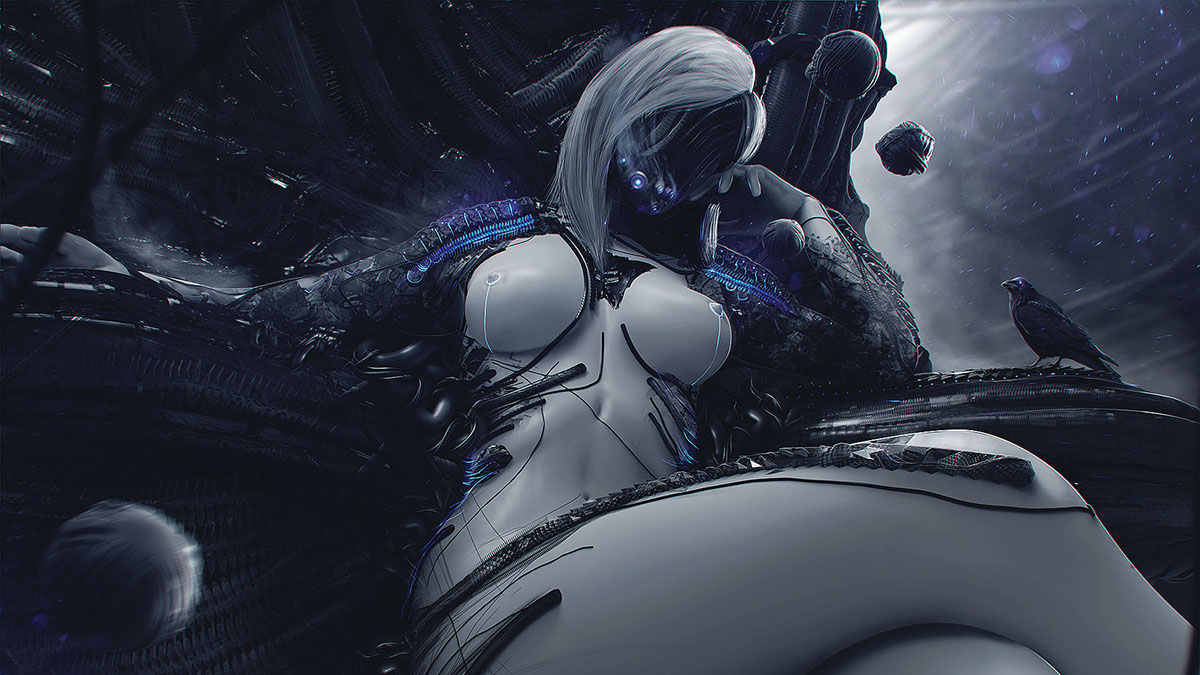 We promised to talk about cyborgs, what they are, where the idea originated, and why it's so important to understand how to merge our minds and bodies with machines over the long term and here we are. On this week's episode we dive into the origins of the word and the history of the technology involved, sort out some nomenclature, and cover why we'll want to join our brains with artificial intelligence and bodies with computers, especially if we'll want to explore deep space.
Subscribe to get the latest episodes…
Articles covered or touched on in this episode…
– WoWT Explains: What Is A Cyborg?
– Behold The (Terrifyingly Badly Designed) Cyborg Of The 1960s
– Welcome To The Internet Of (Dumb, Hackable, And Possibly Dangerous) Things
– Planes, Trains, And Automobiles (Of The Future)
– The White Truffle Walkers Of The Aporkalypse
– If You Can't Beat Artificial Intelligence, Maybe You Can Join It
– Moving One Inch Closer To Real World Wetware
– How Far Will Cyborg Technology Really Go?
– Is This The Real Life? Is This Just An Alien Simulation?
Related articles and further reading…
– Why We're Just Not Ready For A Hivemind
– How To Speak Your Mind, Literally.
Intro/outro by Absolute Valentine, courtesy of Lazerdiscs Records
---
---